Posts Tagged '2013 Capital One Road to the Roar'
---
Brad Jacobs broke through last season for the biggest victory in his competitive curling career, with a decisive victory over Manitoba's Jeff Stoughton in the final of the 2013 Tim Hortons Brier.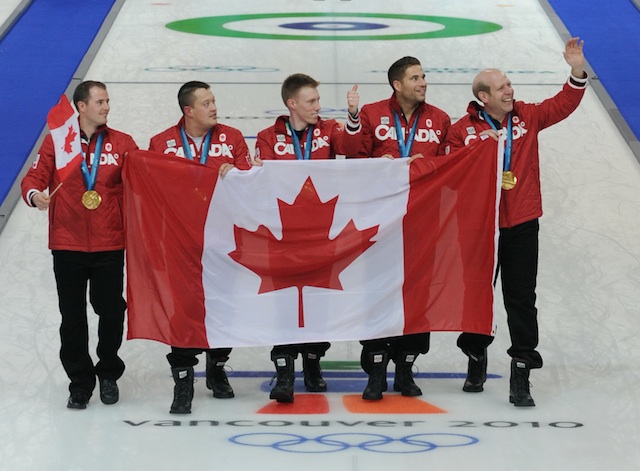 Four years ago, John Morris was a key player in one of the most electrifying moments in Canadian men's curling history. Throwing third stones for Kevin Martin, he was instrumental in Team Canada's gold-medal celebration at the 2010 Vancouver Olympics.
Renée Sonnenberg relished what could be the defining moment of her competitive curling career with a resounding victory over two-time world women's champion Kelly Scott in the first qualifying match of the 2013 Capital One Road to the Roar, presented by Monsanto, Nov. 9 in Kitchener.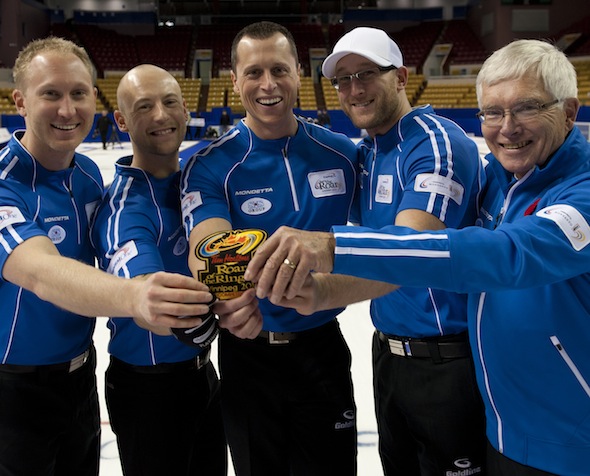 The reigning Canadian champs will get another chance to wear the Maple Leaf on the world stage.
Renée Sonnenberg will get a chance to make a name for herself on Canadian curling's most important stage.
---