Posts Tagged '2014 WFG Continental Cup'
---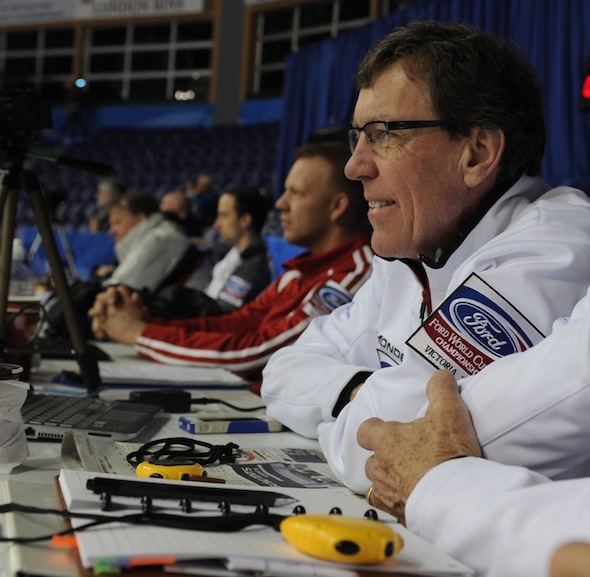 LAS VEGAS — Five exciting resorts in Las Vegas are now offering preferred rates to the thousands of curling fans still planning to attend the historic 2014 World Financial Group Continental Cup of Curling at the Orleans Arena Jan. 16-19.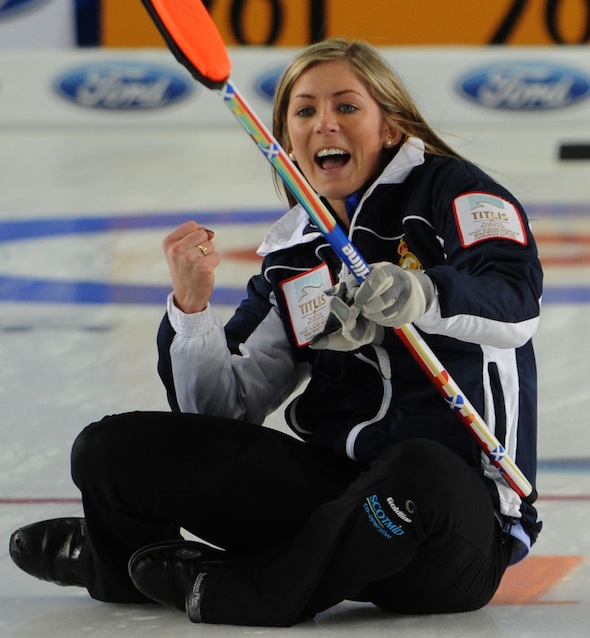 It will be a star-studded Team World entry that takes to the ice at the Orleans Arena in Las Vegas for the 2014 World Financial Group Continental Cup, it was announced today.
L'Association canadienne de curling a le plaisir d'annoncer que Ludus Tours, une entreprise internationale de voyage et d'accueil reliés aux sports, a rejoint la famille de l'ACC comme partenaire officiel.
The Canadian Curling Association is pleased to announce that Ludus Tours, an international sports travel and hospitality company, has joined the CCA family as an official business partner.
---