Posts Tagged '2014 Winter Olympic Games'
---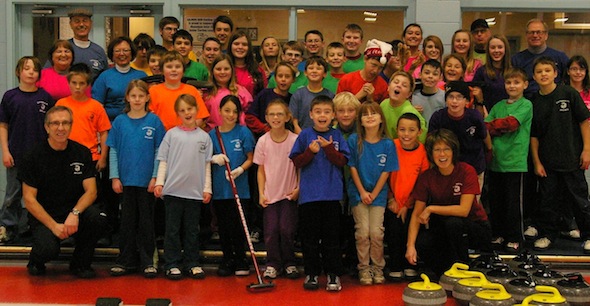 With the Olympic Games merely months away, it's easy to be swept up in the hype of determining who will represent Canada in Sochi, Russia.
In one of my earlier blogs here on curling.ca, I talked about the effort and dedication curlers need to be elite. We need to practise, work on our fitness, travel to competitions and make sacrifices to do whatever it takes to be the last team standing in December.
Winters in Manitoba can be harsh to say the least. The story I always go back to when I describe how cold the winters can be was from January 2004 when I was curling in the Manitoba Curling Association (MCA) bonspiel with Sean Grassie.
As some of you know if you follow me on twitter (@nolancurling34) or are fans of Team Koe I was once a baseball player of some very minor acclaim.
---