Posts Tagged 'awards'
---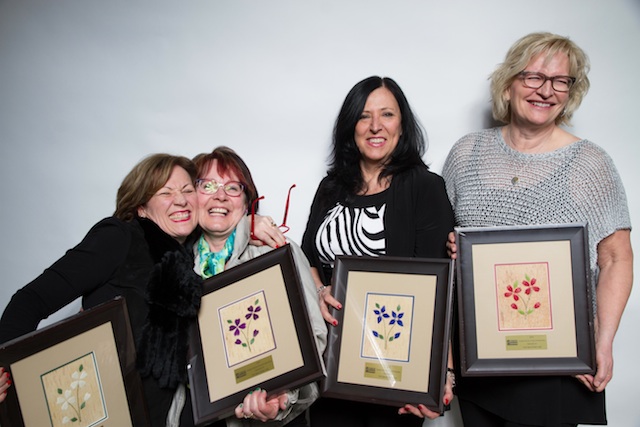 The awards were given out on Saturday at the 2014 Canadian Senior Curling Championships in Yellowknife after the championship finals, which were won by Nova Scotia's Alan O'Leary (men) and Manitoba's Lois Fowler (women).
Here are your award winners from the 2013 Canadian Wheelchair Curling Championship held March 24-20 at the RA Centre in Ottawa, Ontario.
Fresh off winning her second Canadian senior women's championship earlier in the day, Nova Scotia skip Colleen Pinkney was honoured again Sunday night during the awards ceremony.
EDMONTON – Veteran skips Glenn Howard of Ontario and Paul Flemming of Nova Scotia were among those honoured when the Tim Hortons Brier, presented by Monsanto, annual awards and all-star teams were announced Saturday by the Canadian Curling Association.
The all-stars and other award winners at the 2013 M&M Meat Shops Canadian Junior Men's and Women's Curling Championships were announced on Friday at the awards banquet at MacDonald Island Park in Fort McMurray.
---