Posts Tagged 'Calgary'
---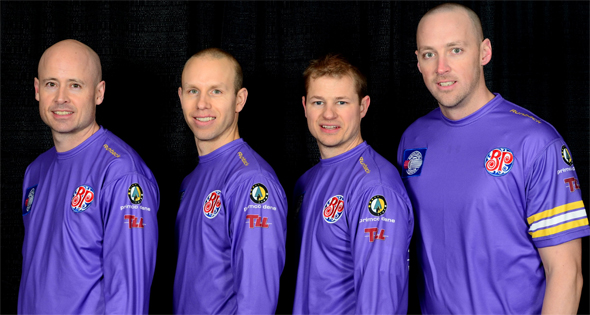 Glencoe Club, Calgary, AB
skip: Kevin Koe
third: Pat Simmons
second: Carter Rycroft
lead: Nolan Thiessen
alternate: Jamie King
coach: John Dunn
L'Association canadienne de curling a annoncé aujourd'hui que l'élite des curleurs canadiens profitera d'une opportunité tout à fait spéciale la saison prochaine.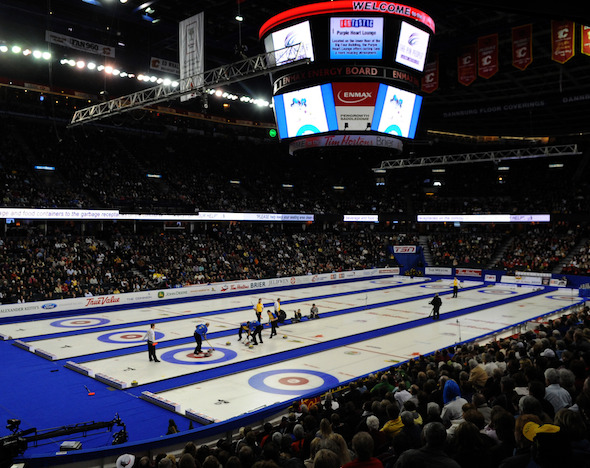 Canada's top men's curlers will be presented with a unique opportunity next season, it was announced today by the Canadian Curling Association.
It was June 21, and to be brutally honest, the last thing on the mind of Highwood Curling Club manager John Steel was the fate of High River's four-sheet curling facility, which was being hammered by record flooding.
C'était le 21 juin. Pour être vraiment honnête, la dernière chose qui occupait l'esprit du directeur du Club de curling de Highwood, John Steel, était le sort des quatre pistes de curling du centre de High River qui ont été endommagées lors des fortes inondations.
---