Posts Tagged 'Calgary'
---
L'équipe de Kevin Koe, du Club Glencoe à Calgary, cherchera à mettre la main sur la quatrième médaille d'or internationale pour le Canada sur cette remarquable saison de curling 2013-14, dans le cadre du Championnat mondial 2014 de curling masculin, présenté par Ford du Canada, qui commence samedi dans le stade Capital à Pékin, Chine.
Kevin Koe's team from the Glencoe Club in Calgary will look to win Canada's fourth international gold medal of the 2013-14 curling season when the 2014 World Men's Curling Championship, presented by Ford of Canada, opens Saturday at the Capital Indoor Stadium in Beijing.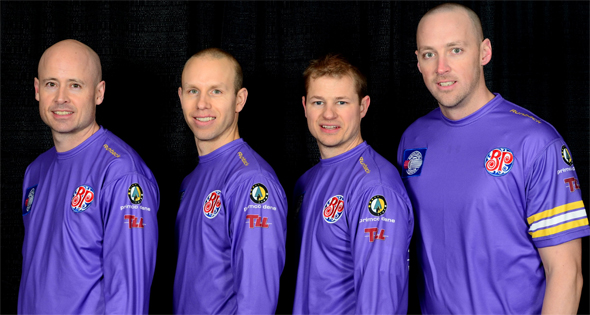 Glencoe Club, Calgary, AB
skip: Kevin Koe
third: Pat Simmons
second: Carter Rycroft
lead: Nolan Thiessen
alternate: Jamie King
coach: John Dunn
L'Association canadienne de curling a annoncé aujourd'hui que l'élite des curleurs canadiens profitera d'une opportunité tout à fait spéciale la saison prochaine.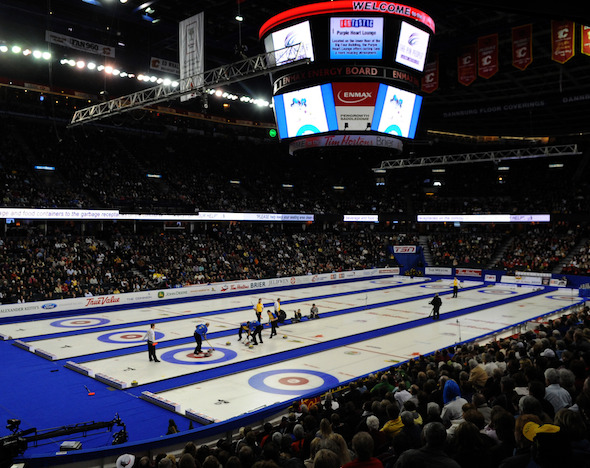 Canada's top men's curlers will be presented with a unique opportunity next season, it was announced today by the Canadian Curling Association.
---