Posts Tagged 'Calgary'
---
Kevin Koe's team from the Glencoe Club in Calgary will look to win Canada's fourth international gold medal of the 2013-14 curling season when the 2014 World Men's Curling Championship, presented by Ford of Canada, opens Saturday at the Capital Indoor Stadium in Beijing.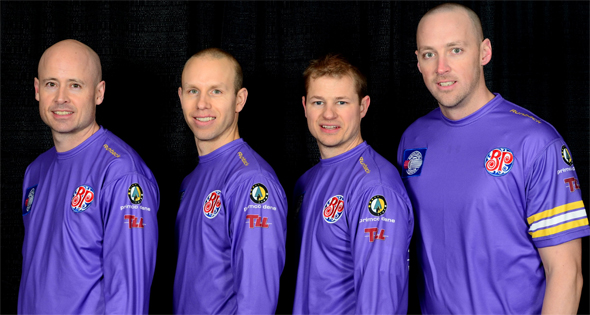 Glencoe Club, Calgary, AB
skip: Kevin Koe
third: Pat Simmons
second: Carter Rycroft
lead: Nolan Thiessen
alternate: Jamie King
coach: John Dunn
L'Association canadienne de curling a annoncé aujourd'hui que l'élite des curleurs canadiens profitera d'une opportunité tout à fait spéciale la saison prochaine.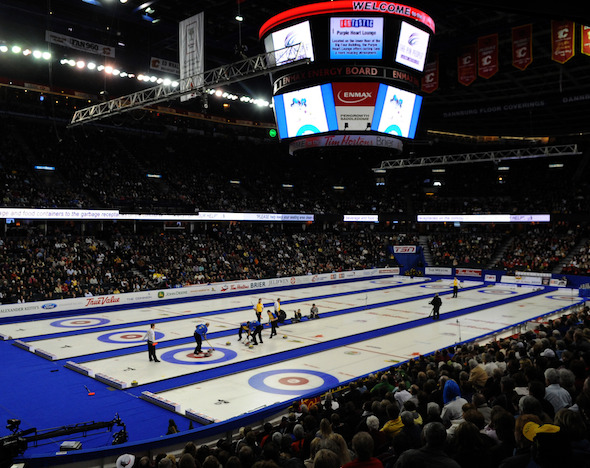 Canada's top men's curlers will be presented with a unique opportunity next season, it was announced today by the Canadian Curling Association.
It was June 21, and to be brutally honest, the last thing on the mind of Highwood Curling Club manager John Steel was the fate of High River's four-sheet curling facility, which was being hammered by record flooding.
---