Posts Tagged 'Camrose'
---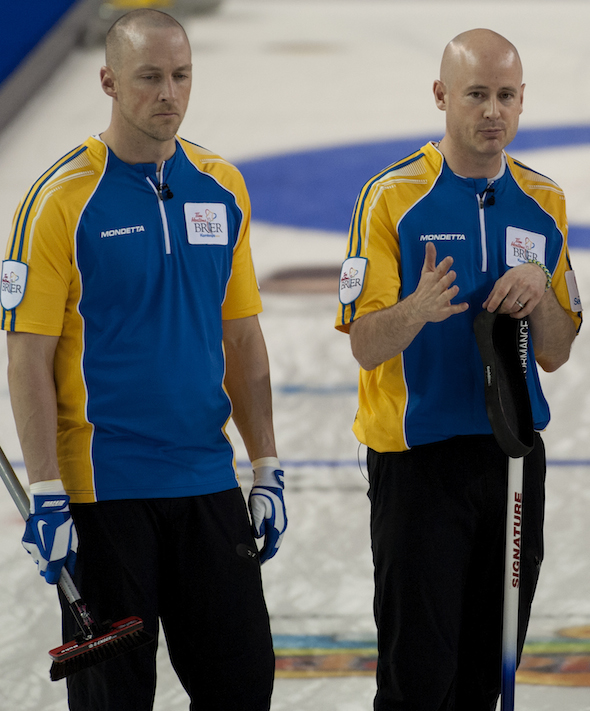 April 7, 1997: The Hartford Whalers vs the Buffalo Sabres. Wayne Primeau runs over goalie Sean Burke, and the two start to mix it up, goalie vs player.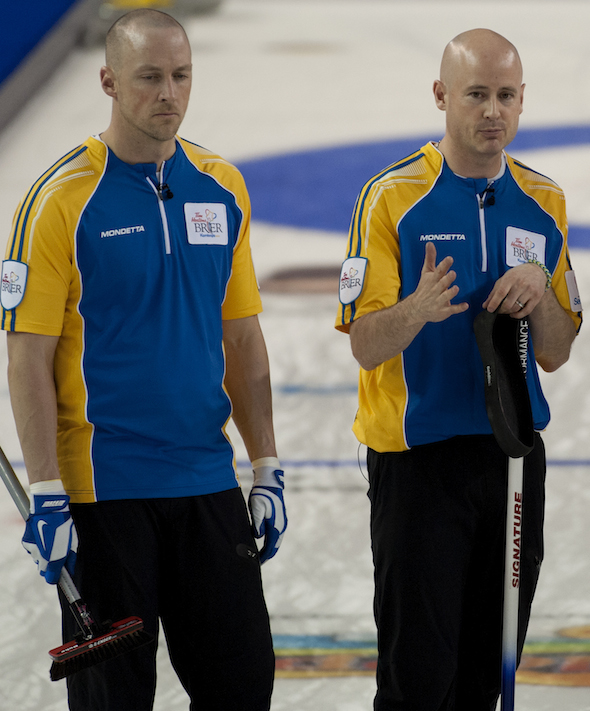 Le 7 avril 1997. Les Whalers de Hartford contre les Sabres de Buffalo. Wayne Primeau malmène le gardien Sean Burke et les deux commencent à se quereller, un gardien de but face à un joueur.
Les premières étapes vers les Jeux olympiques d'hiver de 2018 débuteront début décembre à l'aréna Encana à Camrose, Alberta et les curleurs canadiens connus seront sur place.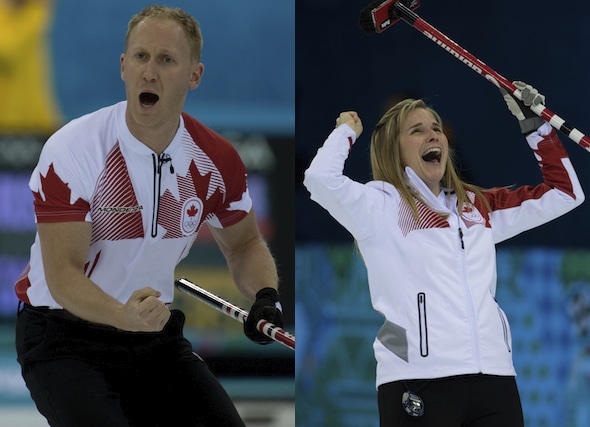 The first steps toward the 2018 Winter Olympics will be taken in early December at Encana Arena in Camrose, Alta., and a who's-who of Canadian curling will be on hand.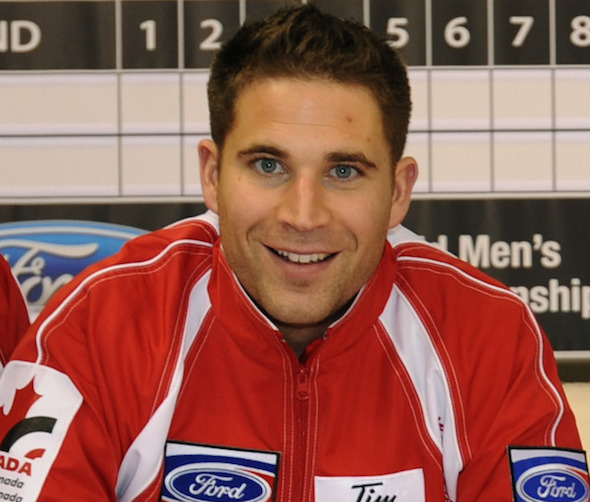 A familiar face will take the reigns of the reigning Canadian men's curling champions, it was announced today.
---