Posts Tagged 'Canadian Curling Association'
---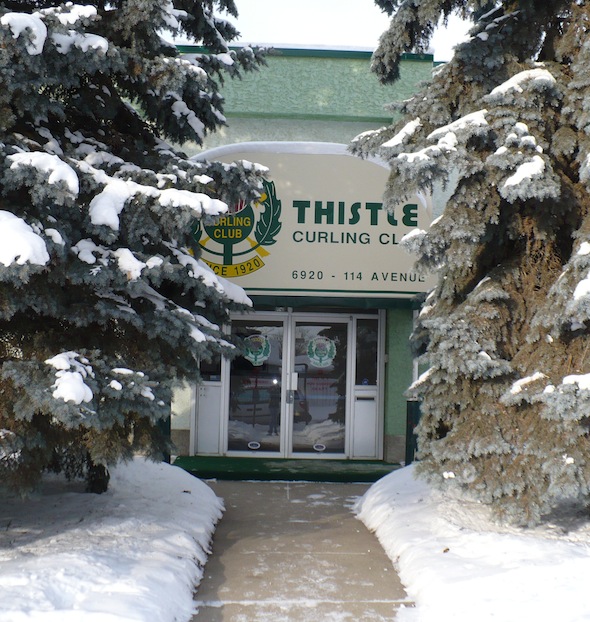 The 2015 Canadian Senior Men's and Women's Curling Championships are headed to Edmonton, it was announced today by the Canadian Curling Association (CCA).
Former Canadian Curling Association president Dr. Clyde Opaleychuk has passed away.
Opaleychuk, a member of the Canadian Curling Hall of Fame, died on Saturday at the age of 71 at his home in French River, Ont.
He was active on the Sudbury curling scene, serving as president and as a member of the board of directors of the Sudbury Curling Club, of which he was a life member. He also co-chaired the host committee for the 1983 Labatt Brier in Sudbury.
Opaleychuk would go on to serve as the secretary-treasurer of the Northern Ontario Curling Association, and eventually was elected to the board of the CCA. He assumed the presidency of the CCA for the 1984-85 season, during which he played a role in curling moving to the Olympic stage as a demonstration sport for the 1988 Winter Games in Calgary.
He was inducted into the Canadian Curling Hall of Fame in 1986, won the CCA's Ray Kingsmith Award for executive volunteer service in 1993, and was inducted into the Sudbury Sports Hall of Fame in 2010.
You can read his obituary here.
A new website launching this week is the product of a unique collaboration between the Canadian Curling Association (CCA) and one of its Member Associations.
When the Canadian Curling Association decided to hold a Level 3 Ice Technician course over the summer in Sudbury, Ont., CCA Director of Championship Services and Curling Club Development Danny Lamoureux really had no idea what to expect.
---