Posts Tagged 'Canadian Curling Association'
---
Fresh off our sport's success at the 2014 Winter Olympics in Sochi, curling will have a greater role to play with the Canadian winter sports community.
Canada's curling teams will play for gold in Sochi beginning next week wearing the latest in uniform technology.
With a mandate to strengthen and provide financial support for Canada's curling facilities and curlers of all levels, the Canadian Curling Association will launch its For the Love of Curling website on Feb. 1.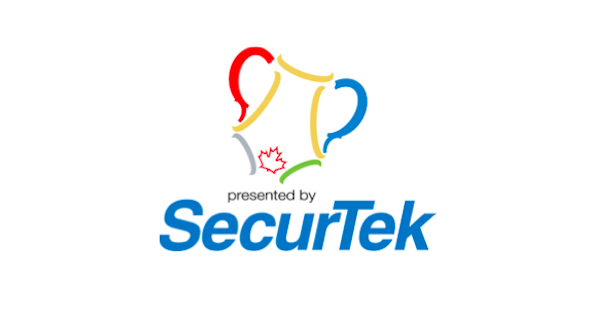 A North American leader in home and business security monitoring is taking on a greater role in its sponsorship of Canadian Curling Association Season of Champions events.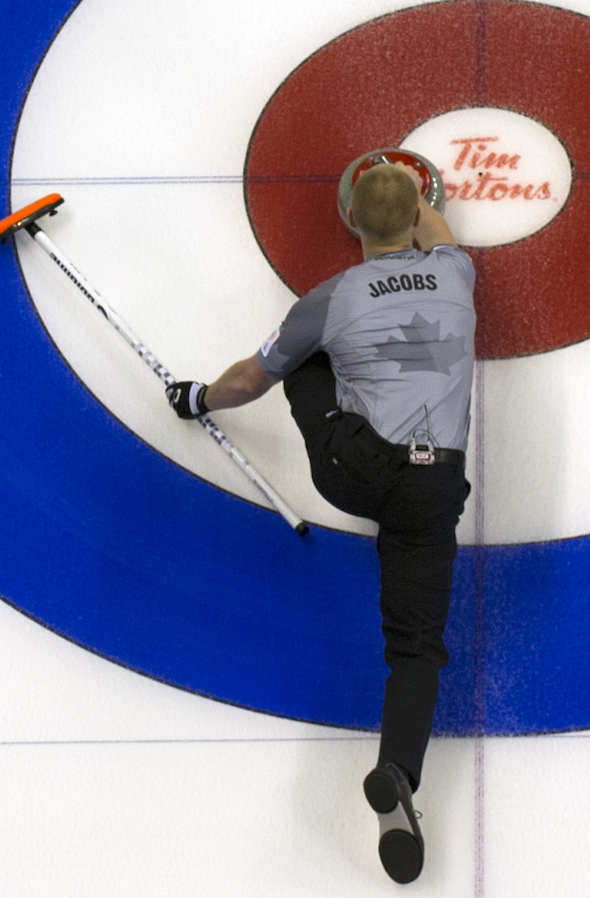 The title sponsor of two of the world's biggest curling events will remain in place through the 2017-2018 season, it was announced today by the Canadian Curling Association.
---