Posts Tagged 'Canadian Curling Trials'
---
Brad Jacobs of Sault Ste. Marie, Ont. has been knocking on the door in the competitive curling world since 2007, when he first represented Northern Ontario at the Tim Hortons Brier.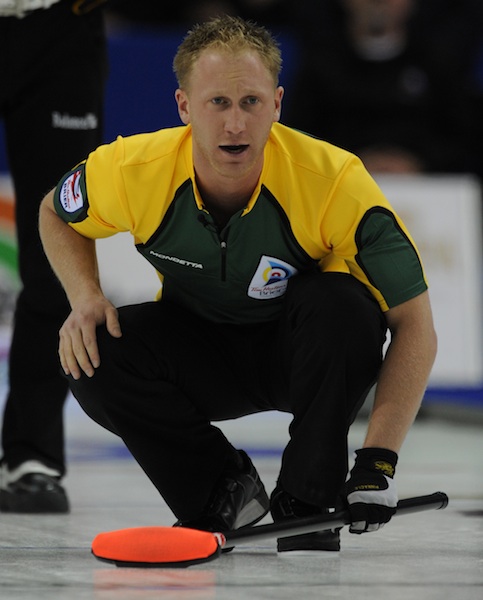 Brad Jacobs ended a 28-year drought for Northern Ontario at the Canadian men's curling championship with his team's decisive victory at last season's Tim Hortons Brier.
Joe Frans initially earned his reputation in competitive curling as third for the John Morris squad at the 2001 Canadian Curling Trials, followed by the 2002 Brier where they lost to Randy Ferbey in the championship final. In 2005, he returned to the Brier as second for Wayne Middaugh.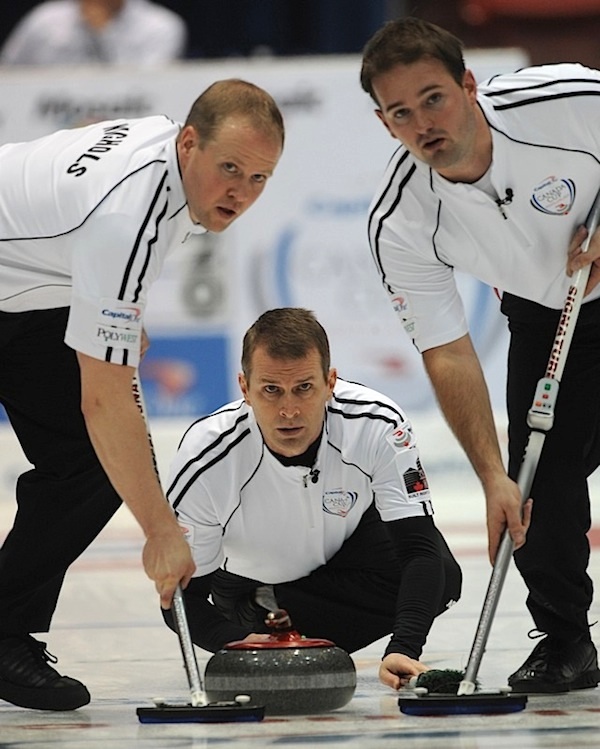 Jeff Stoughton will be making his fifth appearance at the Canadian Curling Trials, Dec. 1-8, when Winnipeg welcomes the very best teams in the country to the 2013 Tim Hortons Roar of the Rings, presented by Monsanto.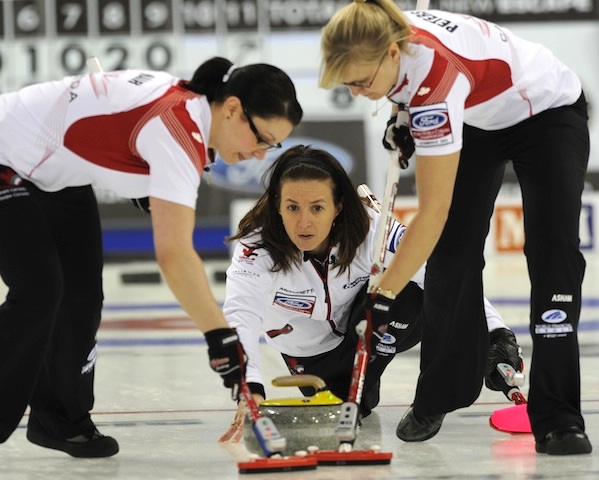 It's been nearly sixteen years since Heather Nedohin stepped onto the ice at the Keystone Centre, in Brandon, Man., for the inaugural edition of the Canadian Curling Trials.
---