Posts Tagged 'cathy overton-clapham'
---
1989 Pepsi Canadian Junior Curling Championships featuring the second half of the women's final B.C. (Judy Wood) vs Man. (Cathy Overton) and the full men's final between B.C. (Dean Joanisse) and Que. (Martin Ferland).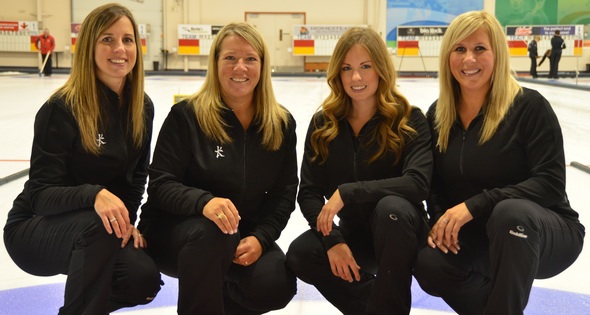 Crystal Webster will have experience on her side when she leads her Calgary team to the 2013 Capital One Road to the Roar, presented by Monsanto, Nov. 5-10 at the Kitchener Memorial Auditorium Complex.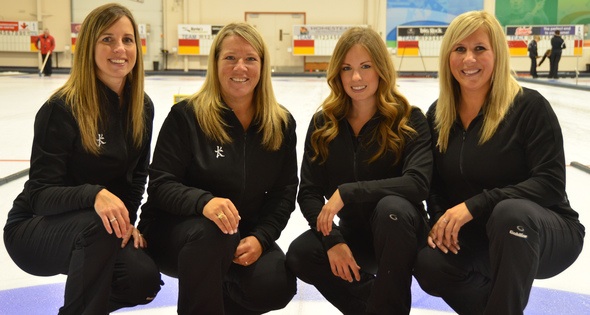 Crystal Webster compte user de son expérience pour diriger son équipe calgaroise aux Pré-essais 2013 Capital One Road to the Roar, présentés par Monsanto, du 5-10 novembre aux installations Kitchener Memorial Auditorium Complex.
La Fondation Sandra Schmirler a annoncé un nouveau projet de collecte de fonds qui sera appuyé par deux nouveaux "champions." Dans le cadre des activités de la Fondation pour renforcer ses liens avec la collectivité du curling, Jon Mead et Cathy Overton-Clapham ont accepté de se charger de l'initiative de sensibilisation. Ces champions joueront un rôle de mentor auprès des jeunes et seront les porte-parole de la Fondation.
The Sandra Schmirler Foundation has announced a new fund-raising initiative with the introduction of two new "Champions." Jon Mead and Cathy Overton-Clapham have agreed to spearhead the awareness building initiative as the Foundation continues to strengthen its ties with the curling community. The Champions role will be one of mentoring youth and acting as spokespersons for the Foundation.
---