Posts Tagged 'coach'
---
Ask any competitive curler about their schedule and don't be surprised if you hear them use the word 'grind.' Between playing games, practices, team meetings, personal training, and getting a good sleep there usually isn't a lot of time for anything else.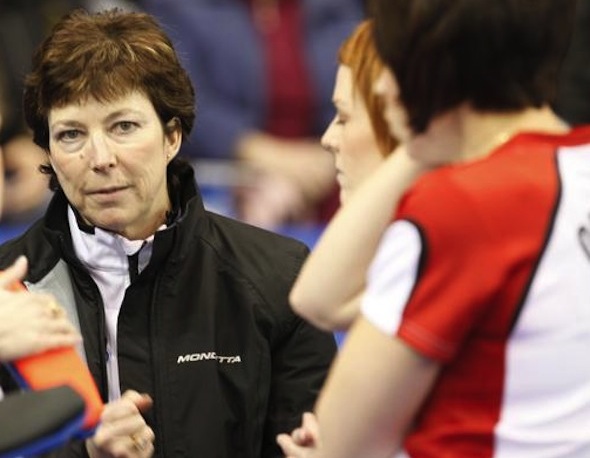 Hockey players dream of scoring the overtime goal to win a championship in front of a hometown crowd. Football teams try taking advantage of the "13th man" when they need to make a critical goal-line stand at home. But is there an equivalent in curling?
We've all seen them at the curling club. Some cover their eyes and hold their breath as their daughter leaves the hack. Others pace back and forth while their son figures out how to steal a point in the extra end. They're parents at the curling club.
Team Canada curlers will step on the podium to receive their bronze medals today – the first medals won by Canadian athletes competing at the Winter Youth Olympic Games taking place in Innsbruck, Austria.
With only two weeks to go until the start of the M&M Meats Canadian Junior Curling Championships I have to send out congratulations to all of the provincial and territorial champions who will be making the trip to Calgary.
---