Posts Tagged 'curling'
---
Finding revenue beyond membership fees is a concept that is sometimes forgotten when it comes to curling clubs. Corporate partnerships are great ways to find secondary sources of revenue, an opportunity that many clubs are missing out on.
The Canadian Curling Association will take over sole operation and decision-making for future editions of the World Financial Group Continental Cup, it was announced today.
L'Association canadienne de curling a annoncé aujourd'hui que l'élite des curleurs canadiens profitera d'une opportunité tout à fait spéciale la saison prochaine.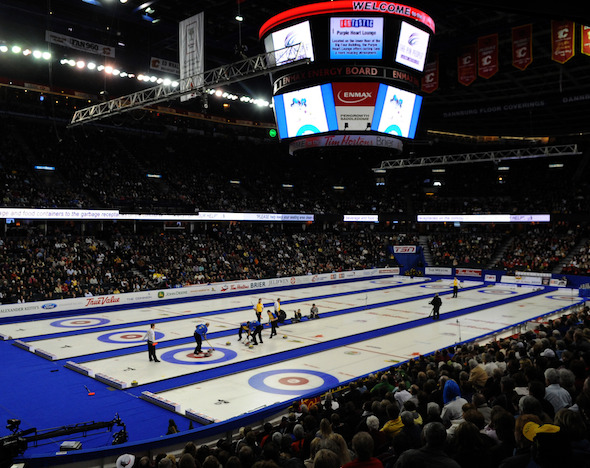 Canada's top men's curlers will be presented with a unique opportunity next season, it was announced today by the Canadian Curling Association.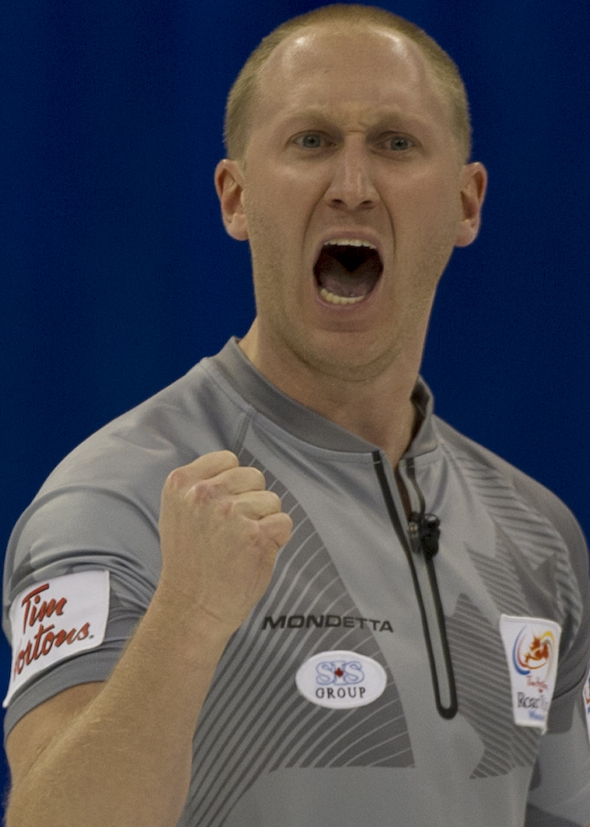 Les vainqueurs au Tim Hortons Brier ciblent maintenant les Jeux Olympiques.
Brad Jacobs et son équipe de Sault Ste. Marie, Ont., ont gagné le droit de représenter le Canada aux Jeux Olympiques de 2014 à Sotchi, Russie, en vertu d'une victoire 7-4 sur John Morris, dimanche après-midi aux Essais canadiens de curling Tim Hortons Roar of the Rings, présentés par Monsanto, dans le Centre MTS à Winnipeg.
---