Posts Tagged 'curling'
---
Ce fut une année record pour le programme de curling intérieur 'Rocks & Rings' réellement populaire.
It was a record-breaking year for the highly popular Rocks & Rings indoor curling program.
Le docteur Maurice Campbell, ancien président de l'Association canadienne de curling est décédé à Trois-Rivières (Qc) à l'âge de 94 ans.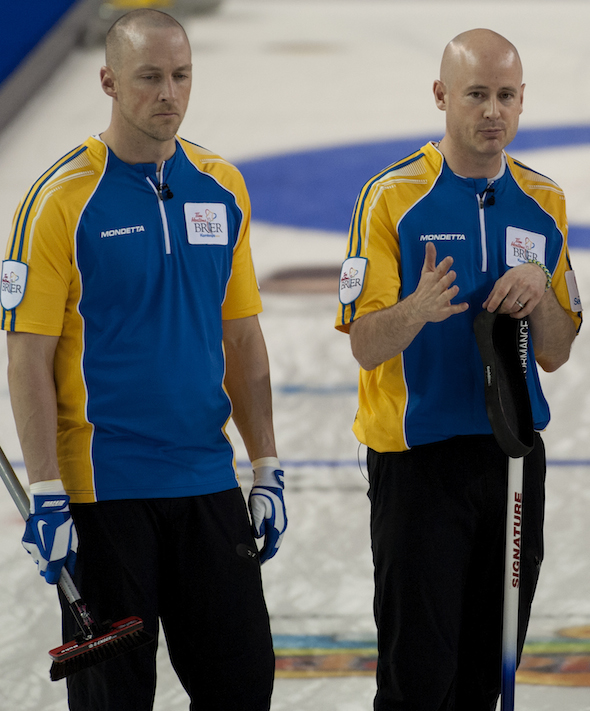 April 7, 1997: The Hartford Whalers vs the Buffalo Sabres. Wayne Primeau runs over goalie Sean Burke, and the two start to mix it up, goalie vs player.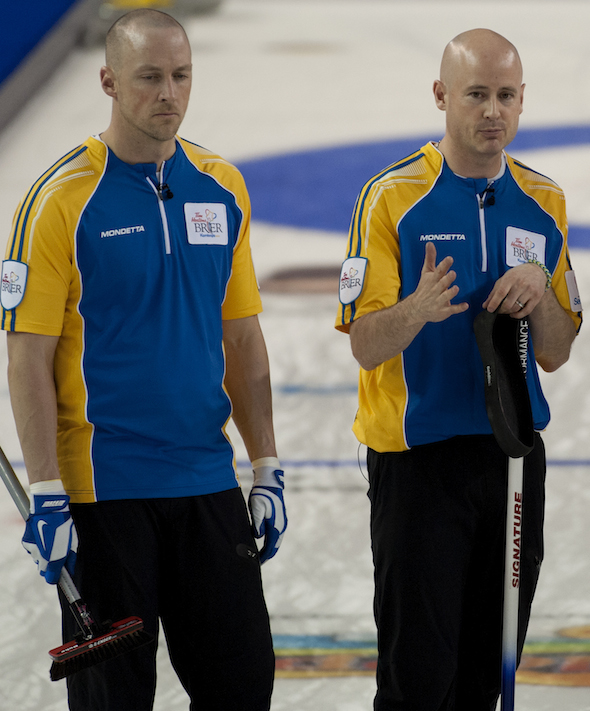 Le 7 avril 1997. Les Whalers de Hartford contre les Sabres de Buffalo. Wayne Primeau malmène le gardien Sean Burke et les deux commencent à se quereller, un gardien de but face à un joueur.
---