Posts Tagged 'Earle Morris'
---
Trois entraîneurs canadiens avec une longue histoire de succès sont parmi les récipiendaires des Prix d'excellence Petro-Canada aux entraîneurs de 2013, remis dans le cadre de la Conférence annuelle Sport Leadership sportif de l'Association canadienne des entraîneurs à Calgary.
Three highly successful Canadian curling coaches have been announced as recipients of 2013 Petro-Canada Coaching Excellence Awards at the Coaching Association of Canada's annual Sport Leadership sportif conference in Calgary.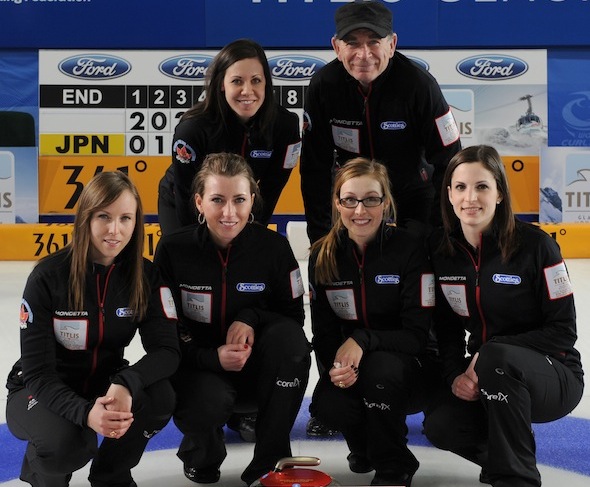 Il n'y a jamais eu un moment où Earle Morris n'a pas aimé le curling. En fait, il n'avait vraiment pas eu le choix en grandissant.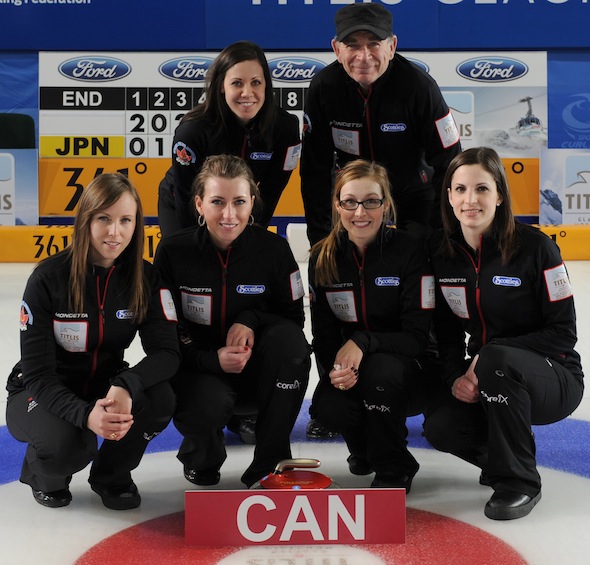 There's never been a time where Earle Morris didn't love the sport of curling. In fact, he didn't really have a choice while growing up.
Le Championnat canadien de curling féminin est terminé depuis plus d'une semaine déjà, un championnat qui nous a donné des jeux spectaculaires et excessivement impressionnants de la part de la nouvelle équipe
---