Posts Tagged 'Erika Brown'
---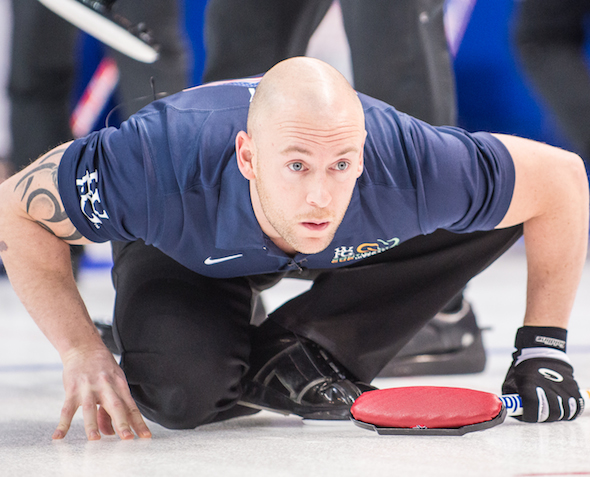 LAS VEGAS — A topsy-turvy World Financial Group Continental Cup took another twist on Friday night at Orleans Arena.
The Jan. 16 media scrum from draw 1 at the WFG Continental Cup in Las Vegas featuring Eve Muirhead, Thomas Ulsrud and Erika Brown… plus a few teammates photobombing the interviews!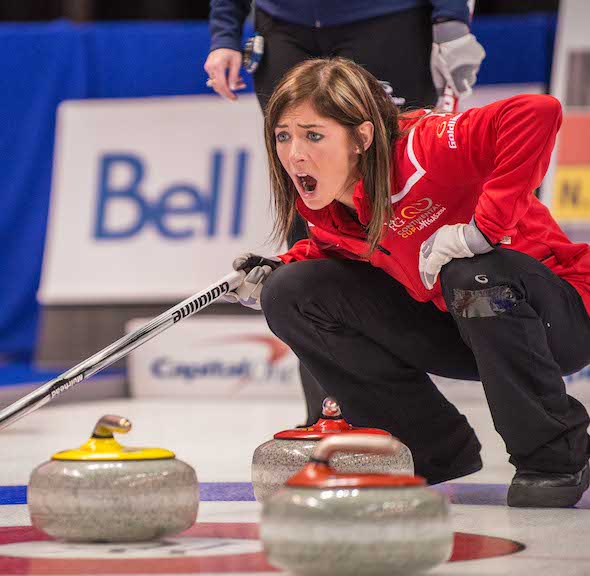 LAS VEGAS — Le Camp Monde a remporté deux victoires rapides sur les trois premiers matchs, jeudi matin dans l'aréna Orleans à la Coupe Continentale 2014 World Financial Group.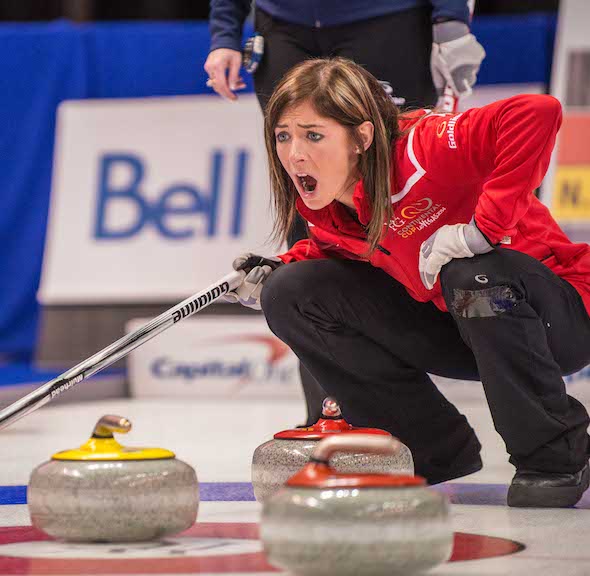 LAS VEGAS — Team World swept to victories in two of the opening three games at the 2014 World Financial Group Continental Cup on Thursday morning at the Orleans Arena.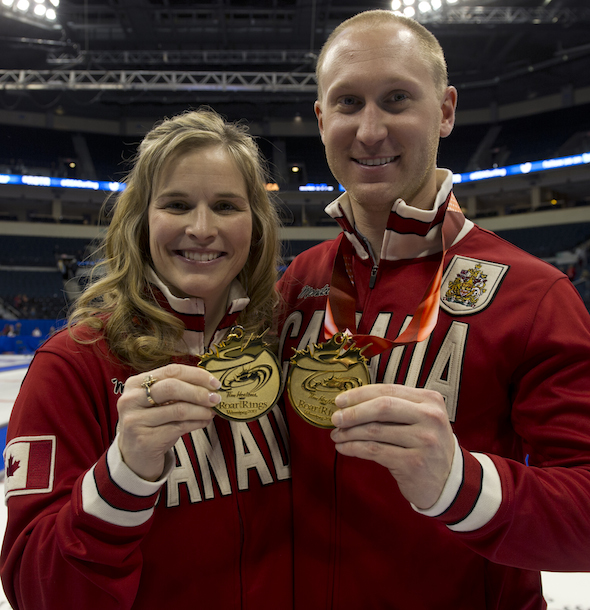 Les deux équipes olympiques du Canada auront l'occasion de mettre au point leur préparation finale pour Sotchi à la Coupe Continental WFG de 2014 à Las Vegas, a-t-on fait connaître aujourd'hui.
---