Posts Tagged 'Featured'
---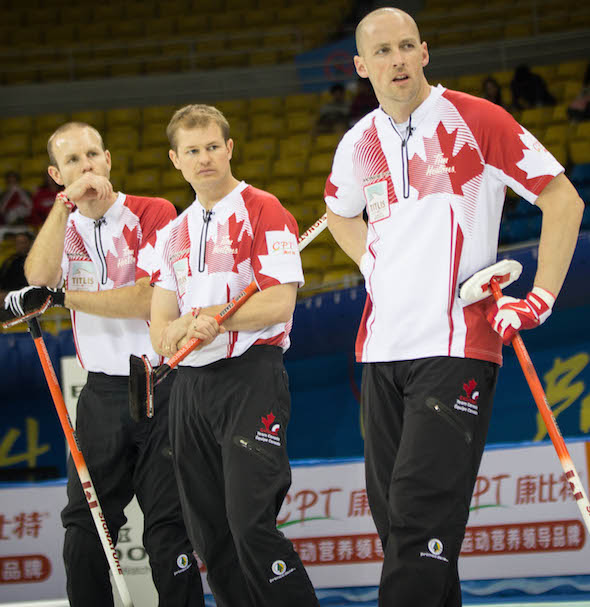 Les fans qui ont apprécié mes écrits ces dernières années m'ont fait remarquer que c'est comme jeter un petit coup d'œil dans les rouages de l'élite du curling, une vue de l'arrière scène pour ainsi dire.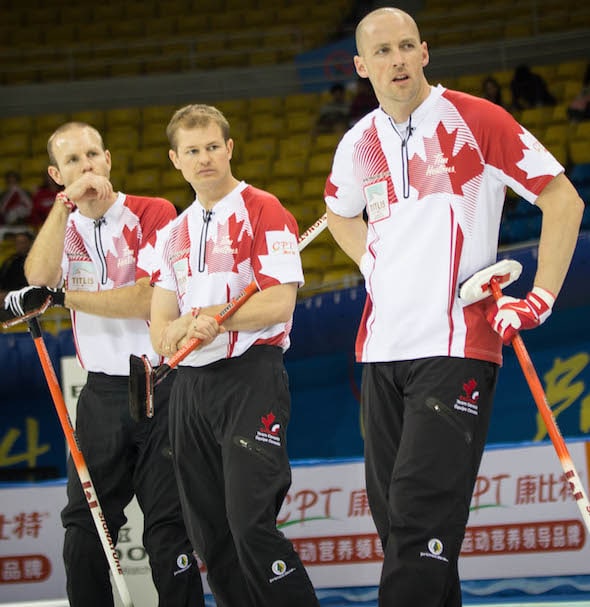 Fans who've enjoyed my writing for the past few years have commented that it feels like little peek into the inner workings of elite curling, a view behind the curtain, so to speak.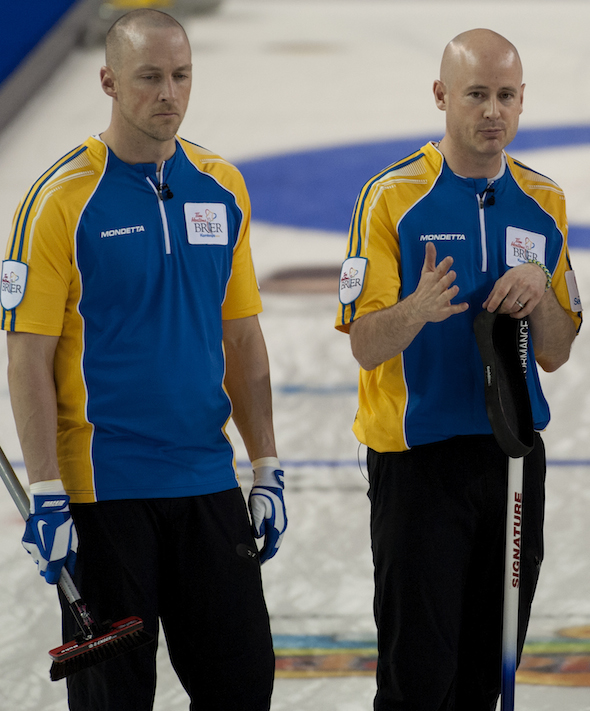 April 7, 1997: The Hartford Whalers vs the Buffalo Sabres. Wayne Primeau runs over goalie Sean Burke, and the two start to mix it up, goalie vs player.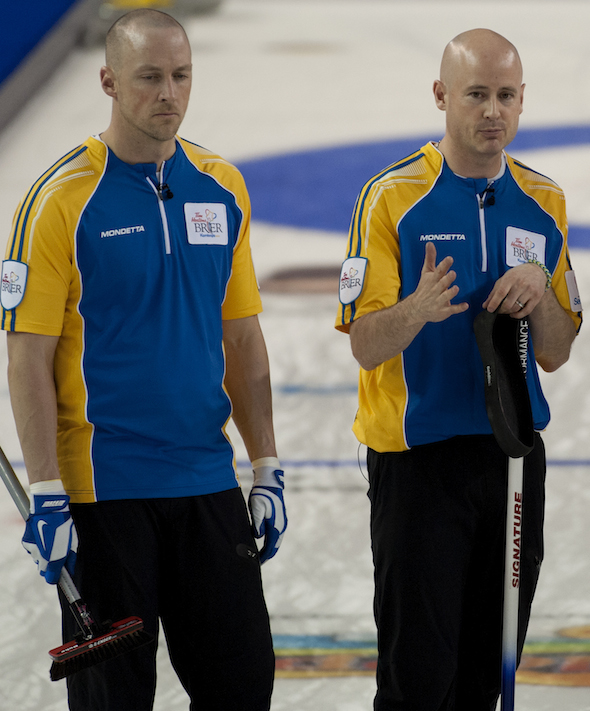 Le 7 avril 1997. Les Whalers de Hartford contre les Sabres de Buffalo. Wayne Primeau malmène le gardien Sean Burke et les deux commencent à se quereller, un gardien de but face à un joueur.
Les premières étapes vers les Jeux olympiques d'hiver de 2018 débuteront début décembre à l'aréna Encana à Camrose, Alberta et les curleurs canadiens connus seront sur place.
---