Posts Tagged 'Featured'
---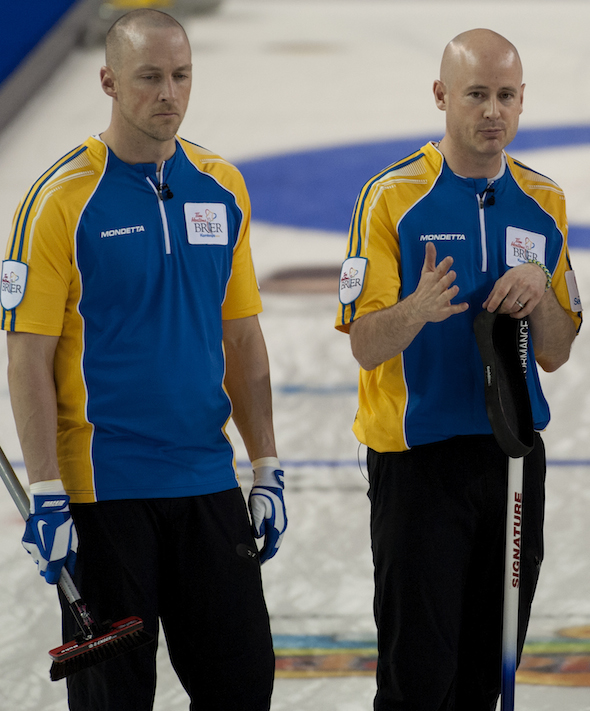 April 7, 1997: The Hartford Whalers vs the Buffalo Sabres. Wayne Primeau runs over goalie Sean Burke, and the two start to mix it up, goalie vs player.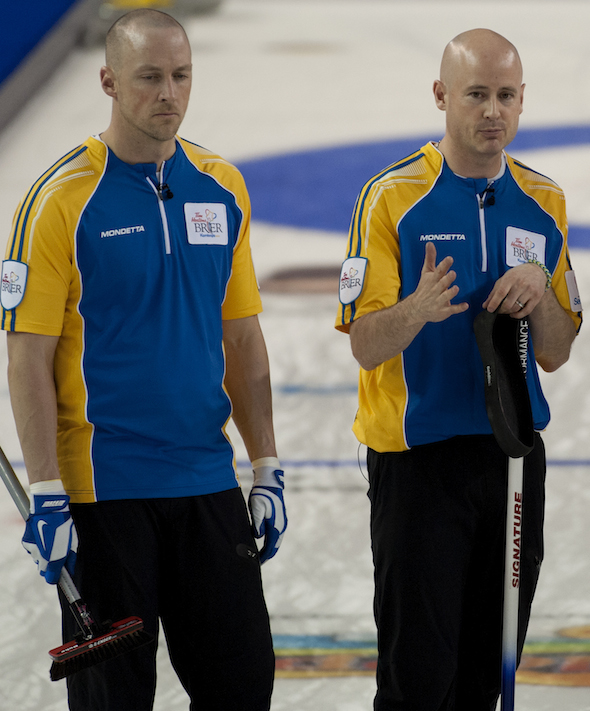 Le 7 avril 1997. Les Whalers de Hartford contre les Sabres de Buffalo. Wayne Primeau malmène le gardien Sean Burke et les deux commencent à se quereller, un gardien de but face à un joueur.
Les premières étapes vers les Jeux olympiques d'hiver de 2018 débuteront début décembre à l'aréna Encana à Camrose, Alberta et les curleurs canadiens connus seront sur place.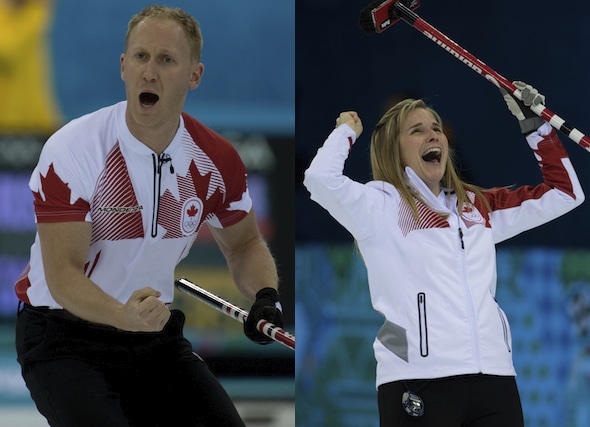 The first steps toward the 2018 Winter Olympics will be taken in early December at Encana Arena in Camrose, Alta., and a who's-who of Canadian curling will be on hand.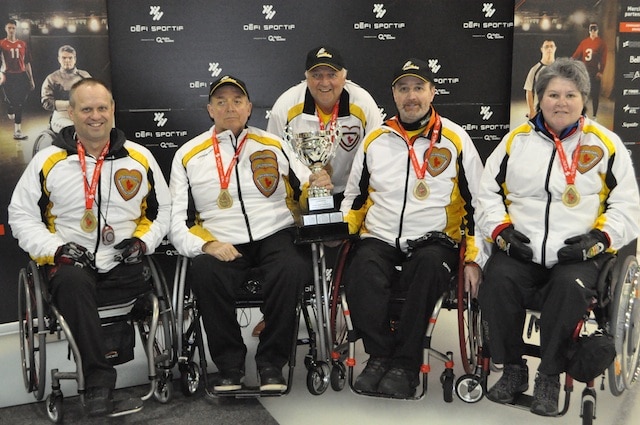 Le Manitobain Dennis Thiessen et son équipe du Club de curling Assiniboine sont les nouveaux champions canadiens de curling en fauteuil roulant, et ils l'ont fait d'une manière grisante, avec quatre bouts volés sur la voie vers une victoire 8-5 sur le champion 2013, le Québécois Benoit Lessard, dimanche après-midi à Boucherville, Que.
---