Posts Tagged 'Jennifer Jones'
---
Six men's and six women's teams will be part of the Canadian Curling Association's National Team Program (NTP), it was announced today.
On a annoncé aujourd'hui que six équipes d'hommes et autant de femmes feront partie du programme national de curling NTP (programme national d'équipe).
Les premières étapes vers les Jeux olympiques d'hiver de 2018 débuteront début décembre à l'aréna Encana à Camrose, Alberta et les curleurs canadiens connus seront sur place.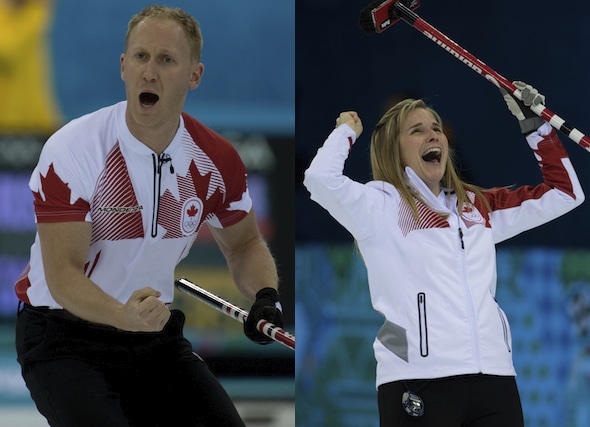 The first steps toward the 2018 Winter Olympics will be taken in early December at Encana Arena in Camrose, Alta., and a who's-who of Canadian curling will be on hand.
---