Posts Tagged 'Jennifer Jones'
---
At just 24 years of age, Rachel Homan has already secured a position among the ranks of the very best in the world of competitive curling.
Jennifer Jones, une des compétitrices les plus accomplies dans l'histoire du curling féminin au Canada, vient de réaliser le plus grand rêve d'une athlète de curling, remportant une victoire décisive à la finale des Essais canadiens de curling 2013 Tim Hortons Roar of the Rings, dans sa propre ville de Winnipeg.
Jennifer Jones, one of the most accomplished competitors in the history of Canadian women's curling, achieved the ultimate dream with a decisive win in the championship final of the 2013 Tim Hortons Roar of the Rings Canadian Curling Trials in her hometown of Winnipeg.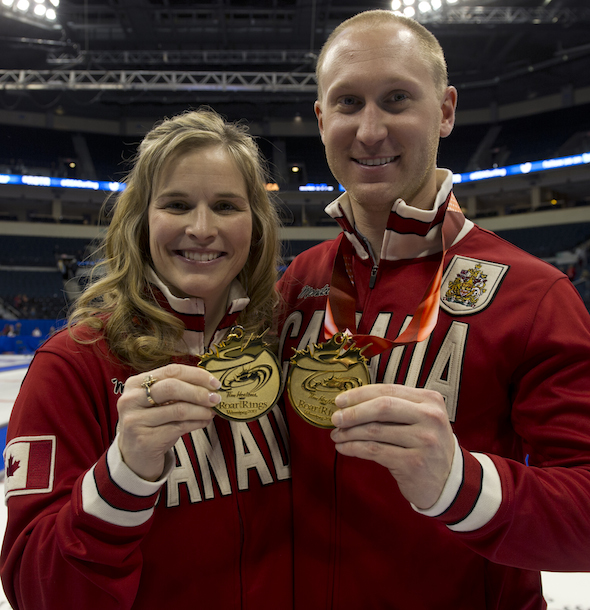 Les deux équipes olympiques du Canada auront l'occasion de mettre au point leur préparation finale pour Sotchi à la Coupe Continental WFG de 2014 à Las Vegas, a-t-on fait connaître aujourd'hui.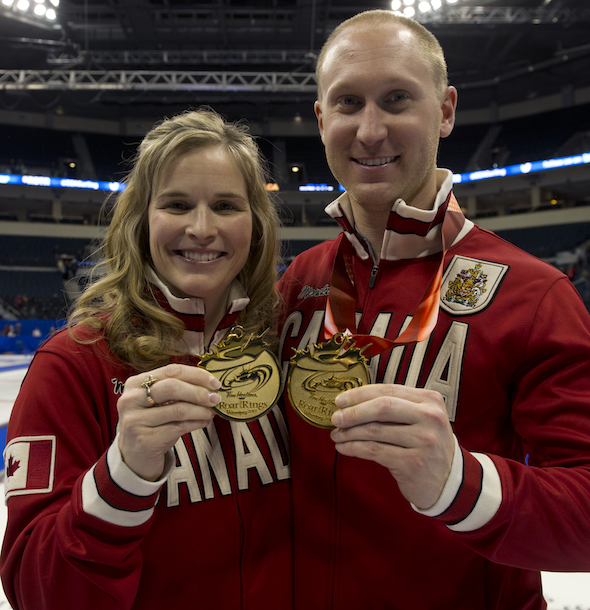 Canada's two Olympic teams will get their final tuneup for Sochi at the 2014 WFG Continental Cup in Las Vegas, it was announced today.
---