Posts Tagged 'john morris'
---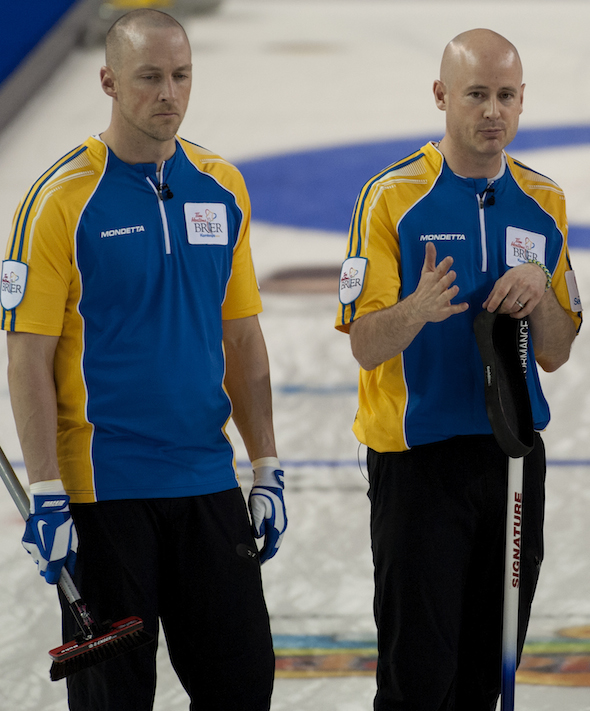 April 7, 1997: The Hartford Whalers vs the Buffalo Sabres. Wayne Primeau runs over goalie Sean Burke, and the two start to mix it up, goalie vs player.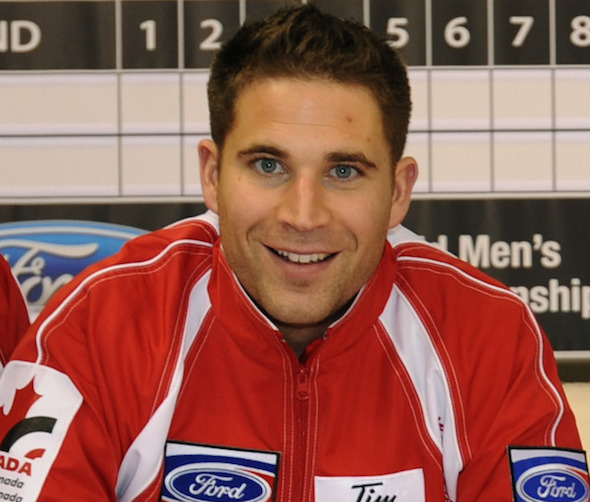 A familiar face will take the reigns of the reigning Canadian men's curling champions, it was announced today.
Quelqu'un de bien connu va prendre les rênes en tant que capitaine de l'équipe canadienne championne canadienne en titre de curling masculin, on a annoncé aujourd'hui.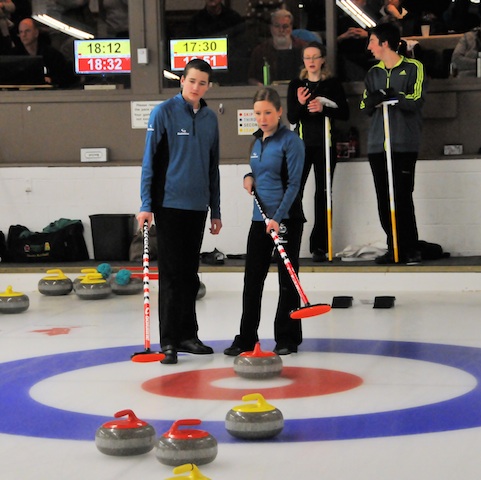 Day Two of exciting play at the 2014 Canadian Mixed Doubles Curling Trials is close to completion, with all 32 teams having finished two games, and some three, of their seven games in round-robin play within their pool.
John Morris a passé dimanche après-midi sur la glace du Club de curling communautaire North Hill à Calgary, mais il ne s'entraînait pas pour un son prochain championnat.
---