Posts Tagged 'junior curling'
---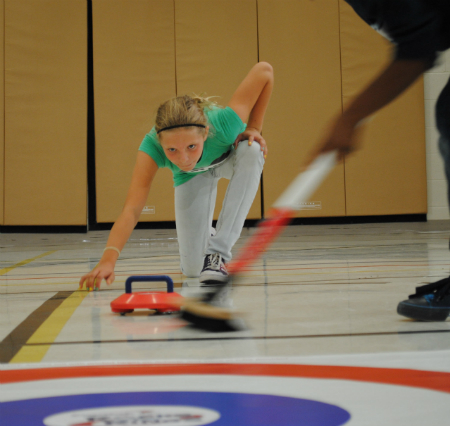 I experienced something a couple of weeks back that gave me an incredible feeling of satisfaction and really validated the integrity of the job for me.
L'Association canadienne de curling a annoncé aujourd'hui que certaines étoiles montantes du curling au Canada seront récipiendaires de bourses provenant du nouveau programme postsecondaire.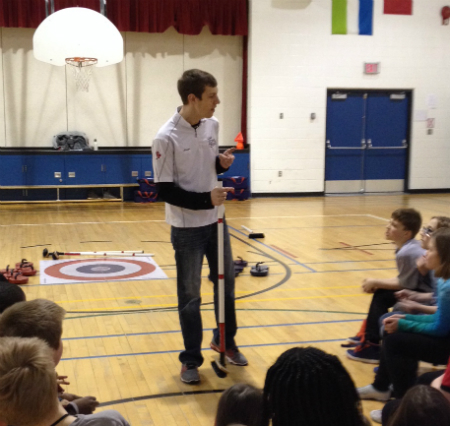 The classes start the same way every time in these schools: the kids enter the gym, chatting and rambunctious, like any other group of eight-year-olds, but then they notice what is about to happen. Something different.
It has been almost 14 years since the curling world lost one of its greatest athletes, Sandra Schmirler. A native of Saskatchewan, Schmirler quickly climbed the ranks to curling greatness and stole the hearts of Canadians from coast to coast. To say Sandra is a Canadian and curling hero is an understatement.
Ça fait presque 14 ans depuis que le monde du curling a perdu une de ses plus grandes athlètes, Sandra Schmirler. Une native de Saskatchewan, Schmirler a vite gravi les échelons dans son sport, tout en volant le cœur des Canadiens et des Canadiennes des quatre coins du pays. Dire que Sandra est une Canadienne et une héroïne du curling est peu dire.
---