Posts Tagged 'mixed doubles'
---
Media scrum from draw 7 at the WFG Continental Cup 2014 featuring Jessica Schultz, John Shuster, David Murdoch, Eve Muirhead, Ryan Fry and Emma Miskew.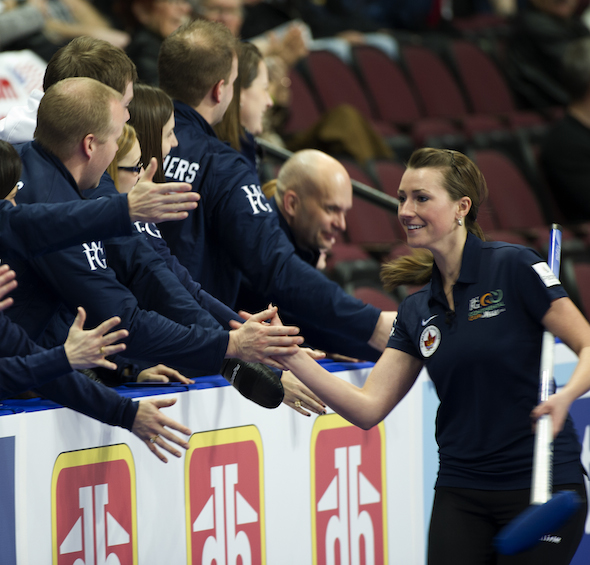 LAS VEGAS — Team North America has added another point to its lead in the overall points race at the 2014 World Financial Group Continental Cup at the Orleans Arena.
Draw 2 (Mixed Doubles) from the 2014 WFG Continental Cup in Las Vegas.
Jason Ackerman and Colleen Ackerman are taking advantage of another chance to wear Canadian colours at the World Mixed Doubles Curling Championship.
Some of Canada's top curlers will open play on Thursday at the Leduc Recreation Centre in Leduc, Alta., in the first Canadian Mixed Doubles Trials national championship.
---