Posts Tagged 'Monsanto'
---
Brad Jacobs broke through last season for the biggest victory in his competitive curling career, with a decisive victory over Manitoba's Jeff Stoughton in the final of the 2013 Tim Hortons Brier.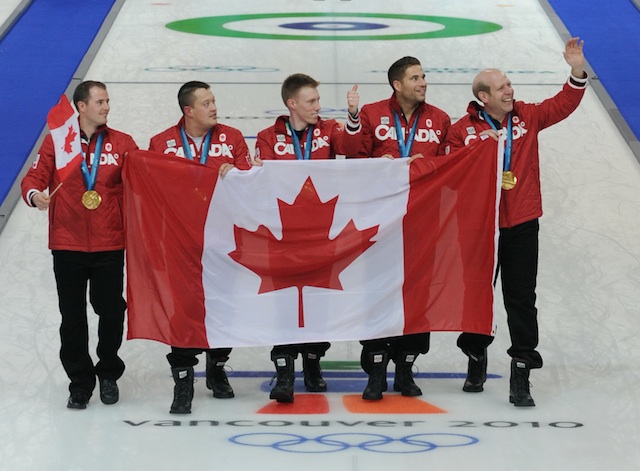 Four years ago, John Morris was a key player in one of the most electrifying moments in Canadian men's curling history. Throwing third stones for Kevin Martin, he was instrumental in Team Canada's gold-medal celebration at the 2010 Vancouver Olympics.
Renée Sonnenberg relished what could be the defining moment of her competitive curling career with a resounding victory over two-time world women's champion Kelly Scott in the first qualifying match of the 2013 Capital One Road to the Roar, presented by Monsanto, Nov. 9 in Kitchener.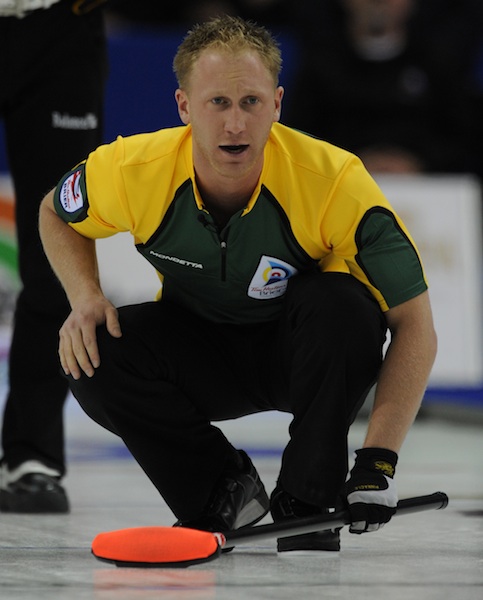 Brad Jacobs ended a 28-year drought for Northern Ontario at the Canadian men's curling championship with his team's decisive victory at last season's Tim Hortons Brier.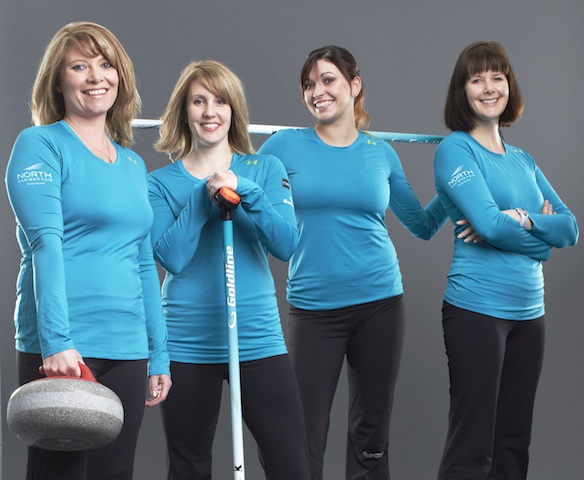 No other female competitor can match Shannon Kleibrink's record in the Canadian Curling Trials where she has won a gold medal and a pair of silvers in three previous appearances at the Olympic-qualifying event.
---