Posts Tagged 'Montreal'
---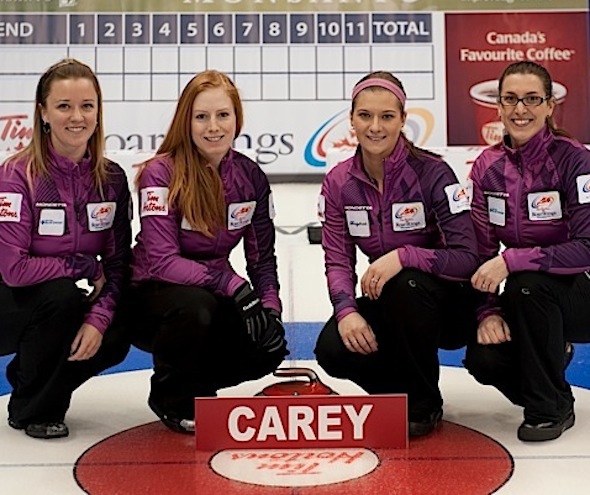 You can debate whether or not Sean Whyte is the best all-around kicker in the Canadian Football League, although the third-year Montreal Alouette is certainly in the conversation.
Vous pouvez débattre, si oui ou non, Sean Whyte qui joue dans sa troisième saison avec les Alouettes de Montréal est le meilleur botteur de la Ligue canadienne de Football.
In 1979, The Lassie, sponsored by Macdonald Tobacco, celebrated its last Canadian Women's Curling Championship, hosted in Montreal. This ended a sponsorship that began in 1972 (the company had sponsored the Men's Championship, the Brier, since 1927).
En 1979, The Lassie, parrainé par Macdonald Tobacco, a célébré son dernier championnat canadien de curling féminin tenu à Montréal. Ce fut la fin d'un parrainage qui a débuté en 1972 (la société a parrainé le championnat des hommes , le Brier, depuis 1927).
---