Posts Tagged 'Nolan Thiessen'
---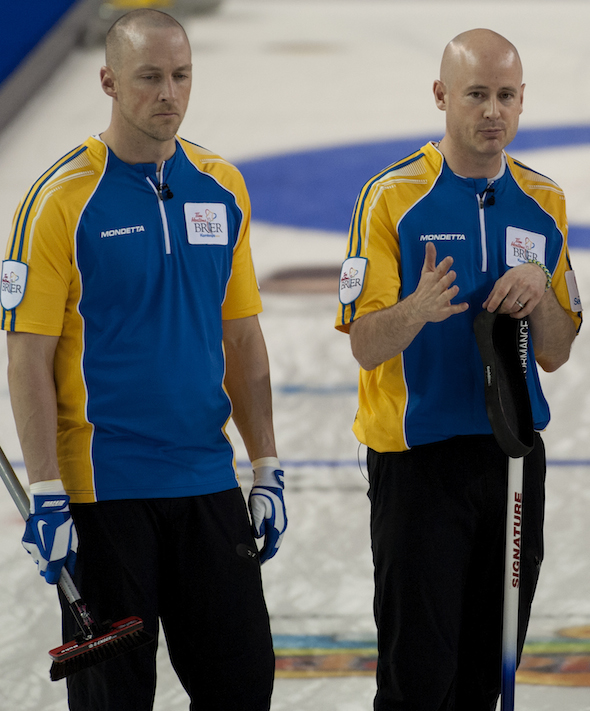 April 7, 1997: The Hartford Whalers vs the Buffalo Sabres. Wayne Primeau runs over goalie Sean Burke, and the two start to mix it up, goalie vs player.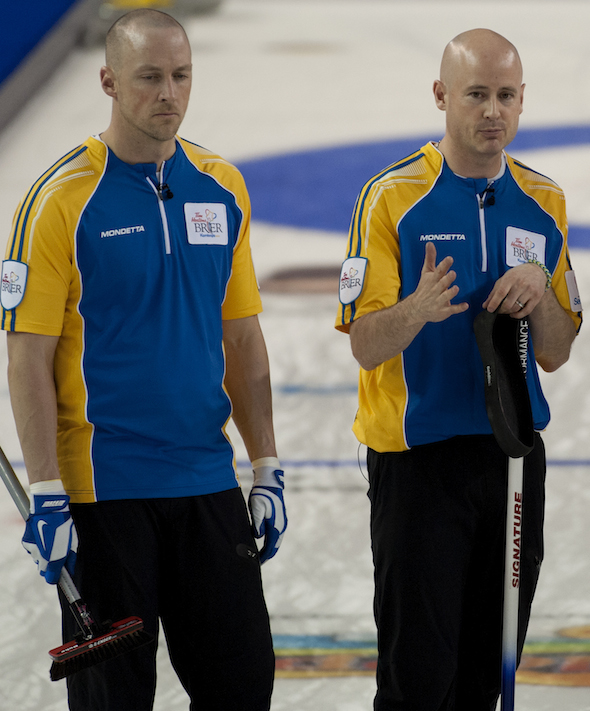 Le 7 avril 1997. Les Whalers de Hartford contre les Sabres de Buffalo. Wayne Primeau malmène le gardien Sean Burke et les deux commencent à se quereller, un gardien de but face à un joueur.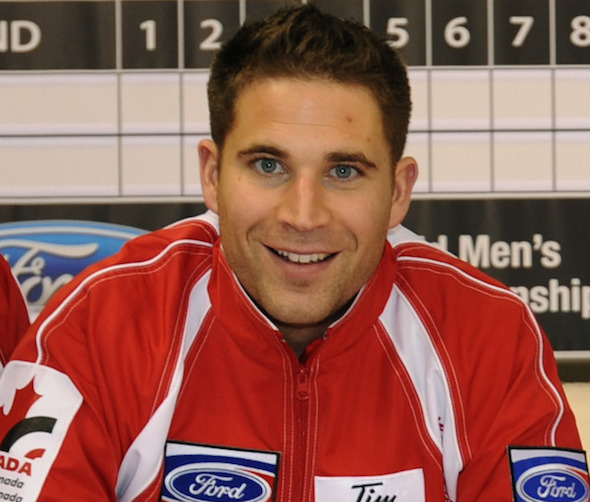 A familiar face will take the reigns of the reigning Canadian men's curling champions, it was announced today.
Quelqu'un de bien connu va prendre les rênes en tant que capitaine de l'équipe canadienne championne canadienne en titre de curling masculin, on a annoncé aujourd'hui.
PÉKIN — Équipe Canada a manqué d'atteindre son objectif, une médaille au Championnat mondial 2014 de curling masculin, présenté par Ford du Canada.
---