Posts Tagged 'Nova Scotia'
---
Team Canada (Rachel Homan) vs Nova Scotia (Heather Smith) playing draw #10 at the 2014 Scotties Tournament of Hearts in Montreal, Quebec.
LIVERPOOL, N.S. — Après deux jours et six rondes au Championnat canadien M&M Meat Shops de curling junior masculin et féminin, seulement quatre équipes ont su protéger leur fiche parfaite.
Five years after a successful visit, the Canadian Senior Men's and Women's Curling Championships are returning to Digby, N.S., in 2016.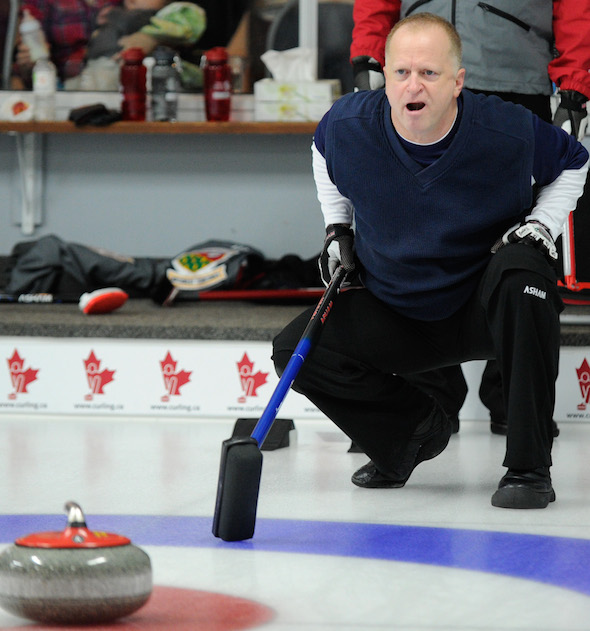 Former Brier champion Rob Harris guided his Nova Scotia foursome to an 8-3 win over the Northwest Territories' Steve Moss in the opening game for both squads at the Canadian Mixed Curling Championship on Sunday at the Rideau CC in Ottawa.
Wayne Tallon took a long-awaited step to the top level of the podium at a Canadian curling championship on Sunday at the Silver Fox Curling and Yacht Club in Summerside, P.E.I.
---