Posts Tagged 'penticton'
---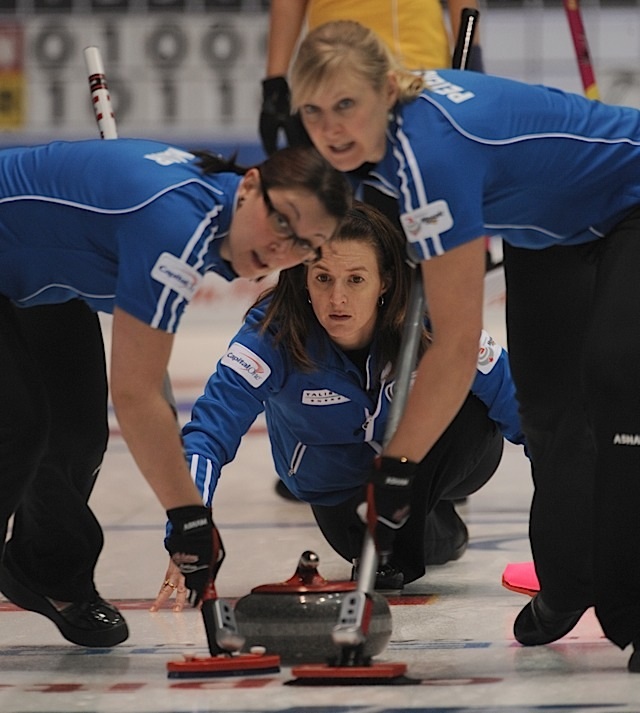 A victory at the 2012 Scotties Tournament of Hearts – the Canadian Women's Curling Championship – earned Heather Nedohin the right to compete as Team Canada in this year's Scotties in Kingston.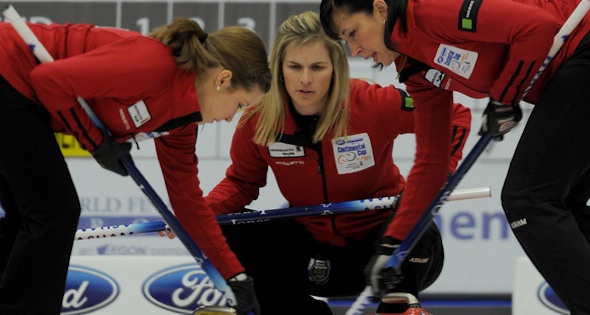 In a year that has seen Jennifer Jones undergo knee surgery and give birth to her first child, the Winnipeg skip is preparing for a return to the competitive curling scene.  And, she'll be hitting the ice for her first competitive action of the season in Penticton January 10-13 for the World Financial Group Continental Cup.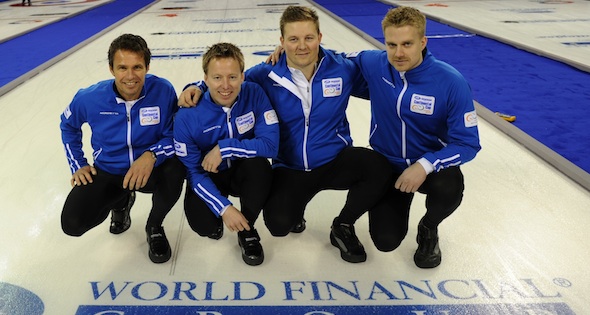 Thomas Ulsrud will be making his fourth appearance at the World Financial Group Continental Cup of Curling when his Norwegian shooters join Team World January 10-13 in Penticton's South Okanagan Events Centre to face Team North America in the ninth edition of the international classic.
When Team World sealed the championship at the 2012 World Financial Group Continental Cup of Curling in Langley, the Swedish foursome skipped by Niklas Edin was right in the middle of the victory celebration.
A coach can make a big difference in a player's development, especially when it comes to the young, impressionable generation. I have seen firsthand how good coaching has had a positive impact and I believe it's important to acknowledge the vital role these dedicated individuals play with the young players.
---