Posts Tagged 'Rocks & Rings'
---
Ce fut une année record pour le programme de curling intérieur 'Rocks & Rings' réellement populaire.
It was a record-breaking year for the highly popular Rocks & Rings indoor curling program.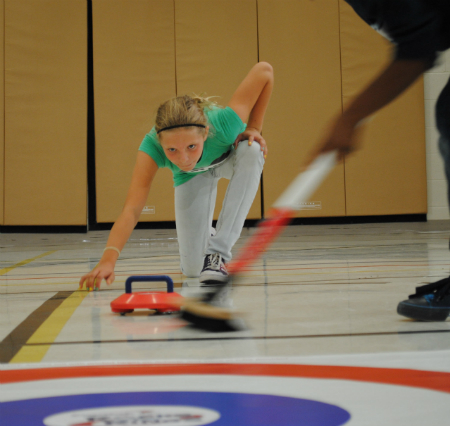 I experienced something a couple of weeks back that gave me an incredible feeling of satisfaction and really validated the integrity of the job for me.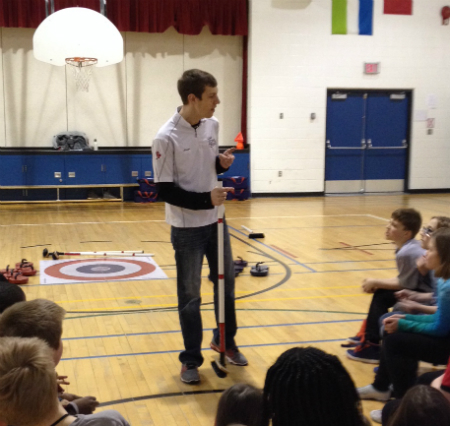 The classes start the same way every time in these schools: the kids enter the gym, chatting and rambunctious, like any other group of eight-year-olds, but then they notice what is about to happen. Something different.
Whitney Boles is the Toronto Rocks & Rings instructor and is in her second year with Rock Solid Productions. The Capital One Rocks & Rings program reached over 30 summer camps this July and August, and Whitney is here to share some of her summer camp curling adventures.
---