Posts Tagged 'Shannon Kleibrink'
---
In a rematch of the 2005 Canadian Curling Trials final, Kelly Scott, of Kelowna B.C., scored one in the 10th end to edge Calgary's Shannon Kleibrink 6-5 in Draw 4 action at the 2013 Capital One Road to the Roar, presented by Monsanto.
Aucune autre curleuse n'a une fiche comparable à celle de Shannon Kleibrink aux Essais canadiens de curling, où elle compte une médaille d'or et deux médailles d'argent sur trois visites à cet événement de qualification aux Jeux Olympiques.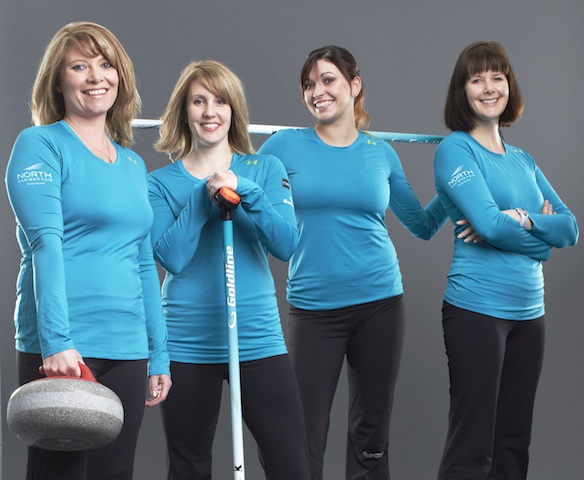 No other female competitor can match Shannon Kleibrink's record in the Canadian Curling Trials where she has won a gold medal and a pair of silvers in three previous appearances at the Olympic-qualifying event.
Vingt-quatre équipes tenteront de franchir une étape de plus pour se rendre aux Jeux olympiques d'hiver de 2014 à Sotchi, en Russie, lorsque les pré-essais Capital One Road to the Road 2013 se mettront en branle le 5 novembre au Memorial Auditorium Complex à Kitchener, en Ontario.
Twenty-four teams will be looking to take a step closer to the 2014 Winter Olympic Games in Sochi, Russia, when the 2013 Capital One Road to the Roar Pre-Trials get underway on Nov. 5 at the Memorial Auditorium Complex in Kitchener, Ont.
---