Posts Tagged 'Thistle Curling Club'
---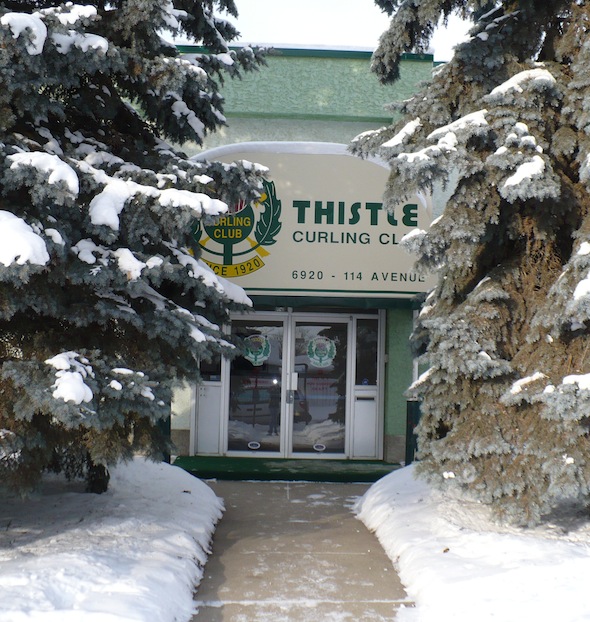 The 2015 Canadian Senior Men's and Women's Curling Championships are headed to Edmonton, it was announced today by the Canadian Curling Association (CCA).
L'Association canadienne de curling (ACC) a annoncé aujourd'hui que les Championnats canadiens de curling senior, hommes et femmes, de 2015 seront présentés à Edmonton.
The Cool Shots public playdown, leading up to next week's Tim Hortons Brier, takes place Feb. 23 at the Newcap Stage in the West Edmonton Mall.
Edmonton is pulling out all the stops to make sure the city's sixth time hosting the Canadian Men's Curling Championship proves to be the best ever… and that means breaking its own all-time attendance record established at the 2005 Tim Hortons Brier.
The 2013 Tim Hortons Brier will be rolling into Edmonton, March 2-10 at Rexall Place where the hottest shooters in the country will compete for the Canadian Men's Curling Championship.