2018 Everest Canadian Senior Curling Championships
Stratford Rotary Complex, Stratford, ON
March 24-29, 2018
COUNTDOWN TO FUN!
#cscc2018
TICKETS
Live it Live with us in Stratford!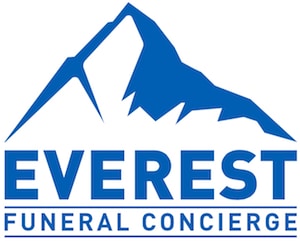 Re-live the action from 2016
Visitors
About the Venue
Learn all about the venue
that the games take
place in here!
Where to Stay
There are plenty of places
to stay around the venue.
We've compiled a list for you!
Tourism Stratford
Get to know the city
where this competition
takes place.
43.3862342
-80.9840701
March 24-29, 2018
Stratford Rotary Complex, Stratford, ON
#127abf