WELCOME TO WINNIPEG!
Known as the "cultural cradle of Canada," Winnipeg is Manitoba's cosmopolitan capital city offering plenty of charm. This four-season destination boasts a dazzling arts, vibrant theatre and indie music scene, as well diverse dining choices from award-winning chefs.
Winnipeg's attractions educate, entertain and delight. Be moved by the galleries at the Canadian Museum for Human Rights, and watch polar bears swim overhead in the Journey to Churchill exhibit at Assiniboine Park Zoo. The Forks is the city's premier meeting place with attractions, shopping, parkland, restaurants and entertainment. Explore diverse neighbourhoods, such as the historic Exchange District or the boho chic Osborne Village. Marvel at the grace of Canada's Royal Winnipeg Ballet, hop aboard the Nonsuch—a full-size ship at Manitoba Museum, or admire contemporary Inuit art at the Winnipeg Art Gallery.
For more information on Winnipeg, visit Tourism Winnipeg's website.
Canad Inns Destination Centre Fort Garry
1824 Pembina Highway
Winnipeg, MB R3T 2G2
(204) 261-7450
[email protected]
Room rate: $145
Call the reservations team at 1 (888) 332-2623 and quote Group #276977 for Canad Inns Destination Centre Fort Garry.
Fort Rouge Curling Club
The Fort Rouge Curling Club began affiliation with the Manitoba Curling Association in 1915. The present six-sheet building is located at 750 Daly Street South.
For more information on the venue, visit the Fort Rouge Curling Club website.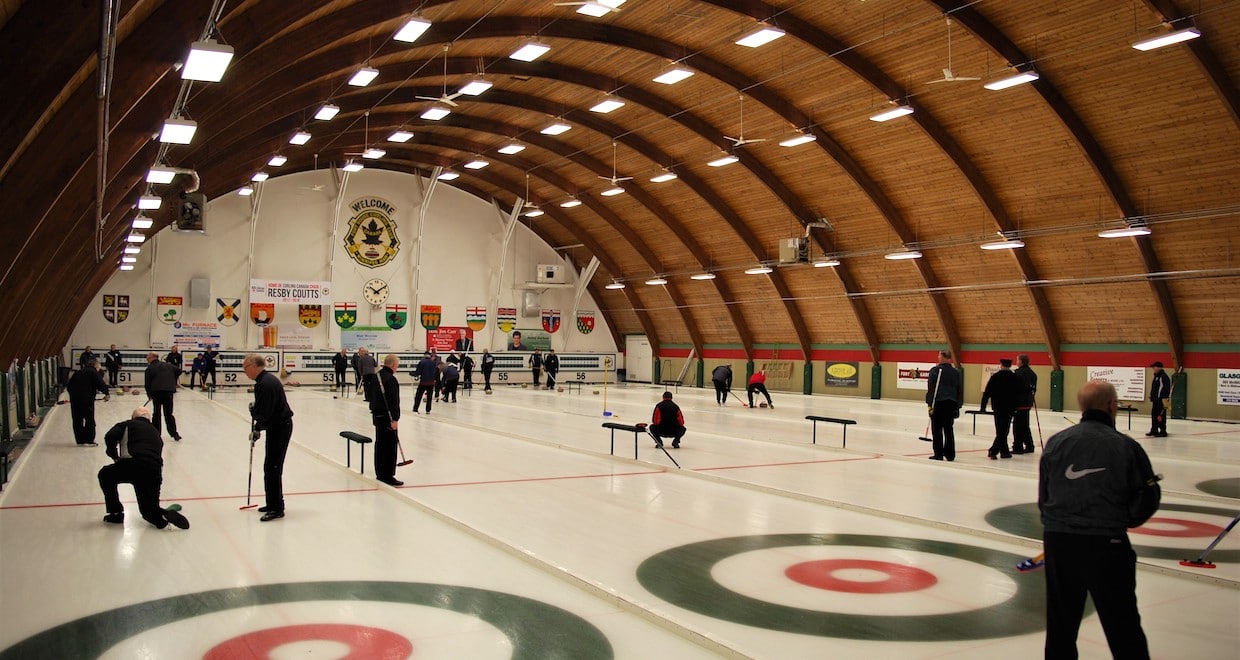 49.8624776
-97.1404897
November 4-10, 2018
Fort Rouge Curling Club, Winnipeg, MB
#127abf