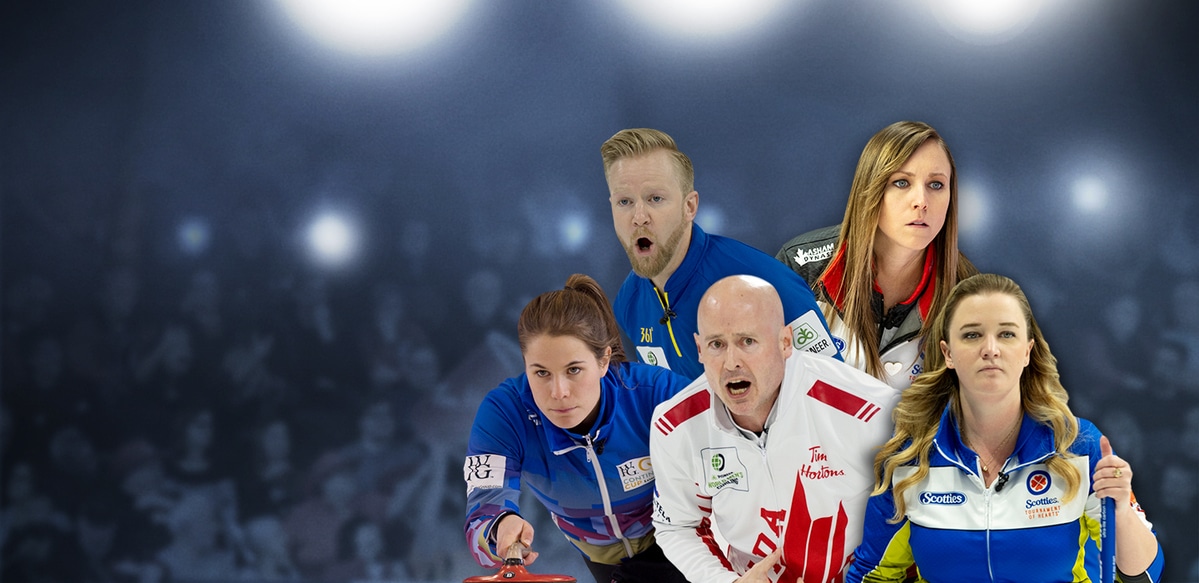 2020 OK TIRE & BKT TIRES CONTINENTAL CUP
January 9 – January 13 2020
SPORTS CENTRE AT WESTERN FAIR DISTRICT, LONDON, ON
#Contcup2020
Tickets
Single draw tickets are available!
Plan your schedule
Catch Team North America and Team Europe's top curlers all competing under one roof. Don't miss a moment of the action!
draw schedule
Morning Cup
The Morning Cup is the event's daily newspaper filled with fascinating stories and fun facts! A new edition is published each morning of the competition.
read online