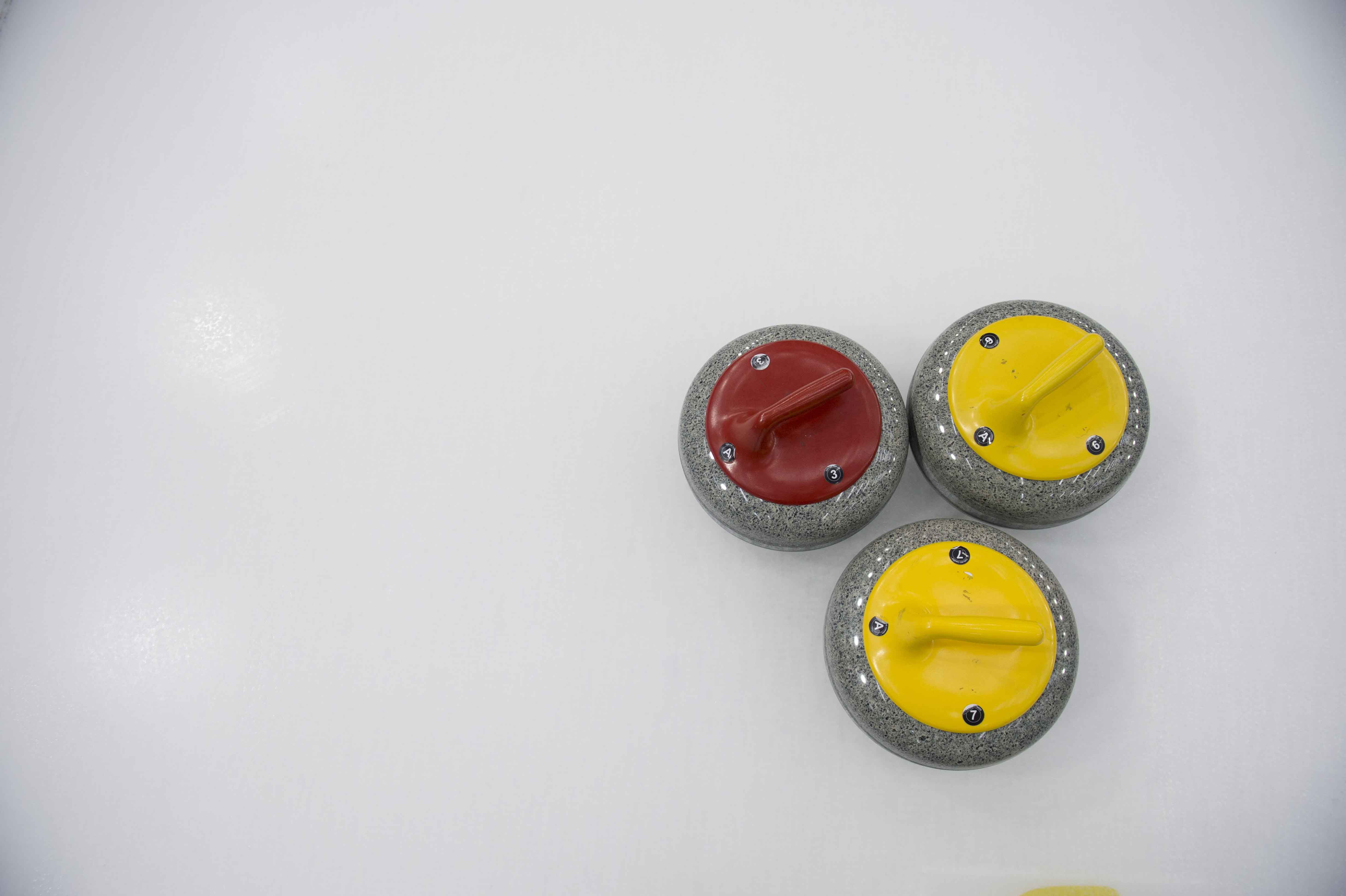 2021 Return to Play Campaign
Background
Curling Canada, in partnership with our provincial / territorial member associations, has prepared grassroots membership recruitment and retention tools to help pour affiliated curling rinks with return to play in 2021.
Our intentions through this campaign are to help you build the curling capacity in your communities.
Objectives
We have filmed a number of webinars for a number of topics. In addition, we have linked other key tools that will assist in each area.
It's time for us to help Canadians get back out there and #keepcurling. This campaign can help us promote our great sport, showcase our role in the community, and reinforce the importance of sustaining curling clubs as part of Canada's social fabric.
Topics
Overview of Returning To Play Recommendations for 2021-2022
If your curling rink is preparing to open with your provincial/territorial health authority having some restrictions still in place, this guide will help navigate those restrictions and keep you, your employees and your curlers safe. If however, your club is preparing to open with no restrictions in place, then take that ball and run with it and make this the best curling season ever!
Recruitment / Marketing
a) Find customers who will love curling using Facebook. We will help you create ads to reach your membership goals. From getting discovered, connecting with customers, and inspiring them to come out to try it! Part b) shows you how to schedule a Curling 101 session(s) so they can throw a stone for the first time!
b) Curling 101: the Facebook campaign should drive them to a Curling 101 session. This webinar and how to manual simplify the session to guarantee your customers will enjoy the experience. Curling 101 is not a teaching program but rather a marketing cool.
c) Adult Learn to Curl: Now they have had a chance to throw rocks, where do they go to get more? This webinar outlines how to create and implement Adult Learn To Curl at your rink. It works!!
Superior Customer Service
Your club has spent a lot of time and energy getting new curlers to sign up. It's time to invest in retention ideas to keep them as happy, satisfied customers! Keep what you worked so hard to get.
Diversity and Inclusivity
Curling is a place for everyone. An individual's journey into curling begins with community clubs. Therefore, it's crucial our rinks are able to create environments where people feel welcome and enjoy their experience. This will help foster a new wave of diverse members. It is important that they feel safe and free of any discrimination or maltreatment. This guide has been broken down into tangible areas of focus, that can be reviewed, adapted and implemented, either independently or as part of a more holistic journey for the growth and betterment of our sport.
Refrigeration
Many Canadian rinks were closed in 2020-2021. It is important to ensure the engine that drives your business is ready to be turned on. This webinar will walk you through the steps required to safely turn on your refrigeration system.
Available COVID-19 relief funding
Curling rinks are vital and serve as community hubs for people of all ages to gather and engage in sport and active living. Curling also reaps significant economic benefits for local communities and Canada as a whole. But in order to fulfill their potential and pay it forward in the community, curling clubs also need government support and funding for certain projects. Here is how to do this.
Advocacy
Curling Canada has launched an advocacy toolkit to help raise the public profile of Canada's curling clubs with a particular focus on elected officials at all levels of government. Our intention through this campaign is to build capacity at the local level to enable the curling community to promote the important role curling clubs play in their community – economically and socially. As Canada shifts from emergency pandemic response to the social and economic recovery phase, curling clubs can provide vital support to their community by promoting the safe return to play, serving as a community hub and supporting safe economic and social activity. By encouraging members to stay home during the early days of the pandemic, curling clubs did their part keeping Canadians safe. Now, it's time for us to help Canadians get back out there and #keepcurling. This campaign can help us promote our great sport, showcase our role in the community, and reinforce the importance of sustaining.
If you would like an accessible version of these videos, please email [email protected].