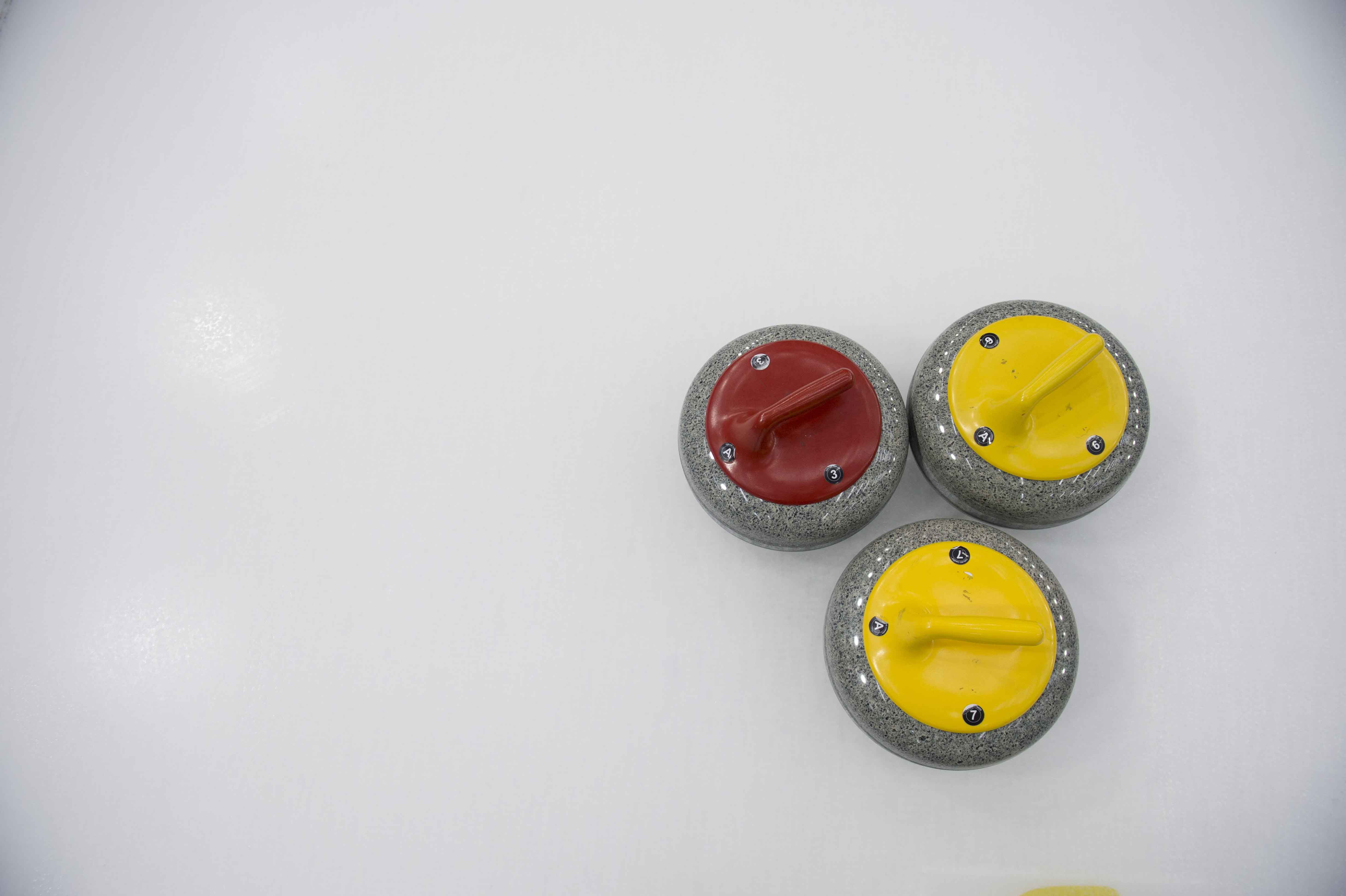 Business of Curling Program
The Business of Curling program is a three step process designed to help curling clubs understand the business they are in. Curling clubs are experiencing a variety of problems adapting to this constantly changing environment. Meeting the challenge of survival in the marketplace has prompted them to adopt selected management tools from the private sector. Curling clubs are turning to marketing as a means of providing their customers with improved products and services.
Phase One – Invest in Your Club
The first step, or Phase One, is titled: INVEST IN YOUR CLUB! and is a weekend symposium/workshop involving up to 100 curling clubs.
Based on the Business of Curling model, the Phase One goal is to bring together three or more representatives from each curling club for a weekend of learning and sharing. During the symposium they will hear from a number of interesting and highly qualified speakers, who will offer their expertise in several key areas which all curling clubs face on a daily basis. This symposium also offers a valuable opportunity to share ideas and experiences with fellow club executives.
The symposium is divided into 3 streams, each dealing with specific areas of curling club management. Trained facilitators and presenters will guide the group through an interactive day of sharing ideas, successes and failures from our industry. You will investigate the concepts of recruitment and retention of both members and volunteers. You'll delve deeper into the role of the curling club Board member, their individual roles and responsibilities. New sources of revenues will be discussed and the interesting and topical areas of communication and technology will be featured.
The ultimate goal of this workshop is to have each club identify a single idea that stood out for them during the weekend and then go back to their home club and make it happen!
Note: Check with your provincial/territorial member association for details and costs of an Business of Curling Phase One Symposium near you.
Phase Two
Phase Two is a two-day strategic planning workshop with one or two clubs and their full Board of Directors. The Board is guided through that planning process by our facilitator(s).
As a group, they will envision where they want their club to be three to four years down the road. They will then analyze the current situation while better understanding the trends affecting the business. Finally, you will describe the steps or strategies you will need to get from where you are today to where you want to be in the future. It's a road map to success!
This part of the Business of Curling program is enjoying a good return on investment as it allows our clubs to look more closely at their operation; it asks them to find out what their customers want; and, most importantly, it hands them a written plan they can follow to improve their business without taxing their volunteers.
Note: To be eligible for a Phase Two workshop, a quorum of board members must commit to the two-day session and to work at the completed plan. Contact [email protected] for pricing.
Phase Three
Phase Three is the development of a full blown business plan. This piece of the Business of Curling puzzle is currently in the pilot stage. The workshop is projected to be an online experience over a 12 to 16 month period. A 'remote' facilitator will prepare work sessions for completion by the Board on a once a month basis. The information will be collected and developed into a formal business plan. Watch for details on how your club can access Phase Three.
Note: To be eligible, your club must complete the first two phases. The cost for this workshop has yet to be determined.