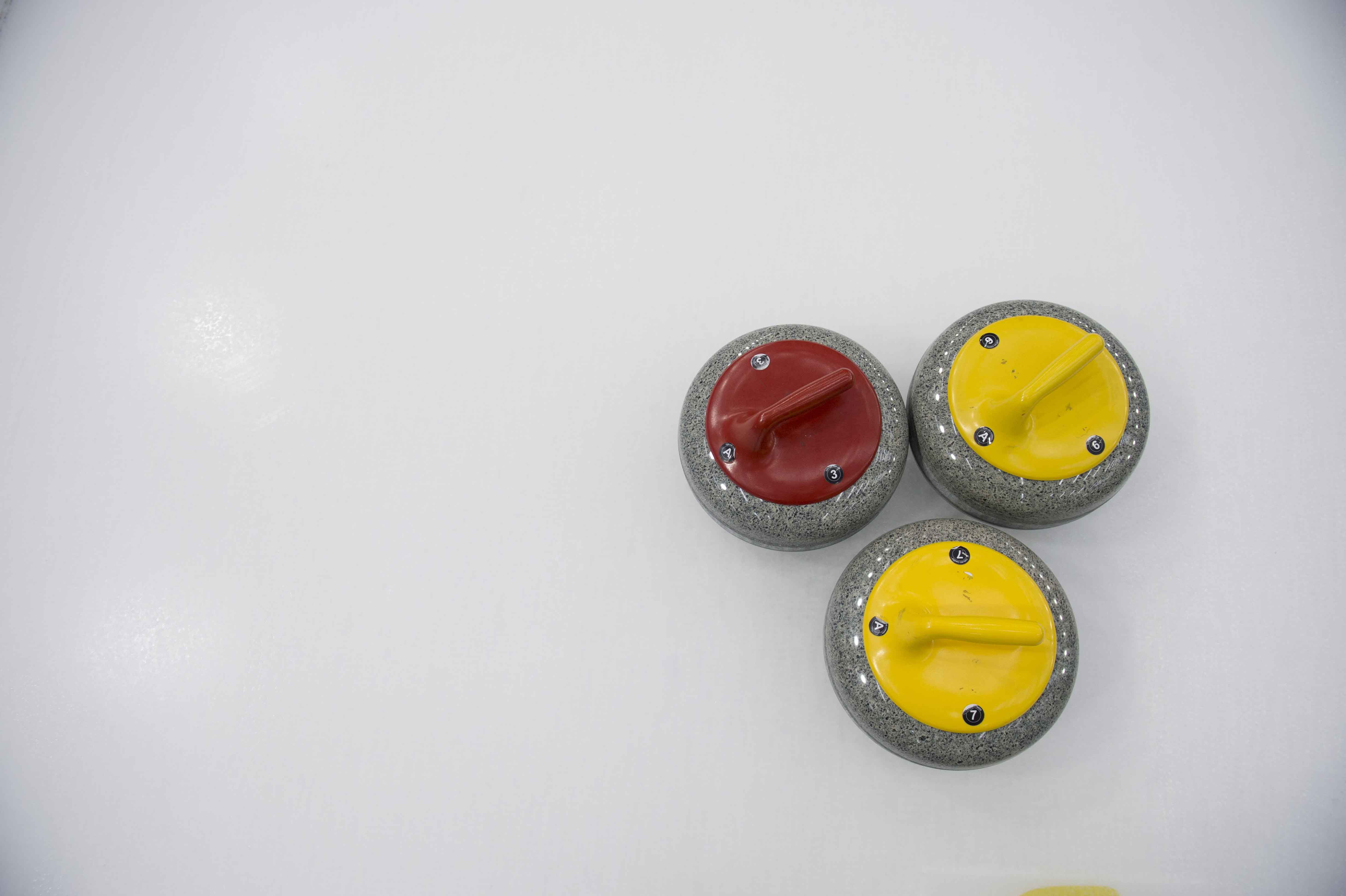 Long Term Athlete Development (LTAD)
Curling is one of the oldest sports in Canada, and Canadians have long traditions in competitive achievement and recreational involvement in the game. Curling has been a leader in attracting and retaining recreational sport participants and recent years have seen a surge in demand for both high performance training opportunities and entry-level skill development programs. This demand has highlighted the need for a systematic approach to developing our curling athletes. With increasingly high stakes in the competitive arena, it is critical that there be a systematic, scientific process for consistently producing the best possible Canadian curling athletes and teams.
The Long Term Athlete Development model (LTAD) for curling identifies the optimal training, competition and recovery principles and practices for our athletes through sequential stages from childhood through to adulthood, It recognizes there are two distinct streams in curling – the lifetime recreational sport and the elite competitive arena – and it is designed to promote and support participants in both.
Promoting excellence alongside recreation is important. While these two groups may experience a similar initial introduction to curling, at some point competitive curling athletes will emerge who wish to pursue the most elite levels of competition. The Curling LTAD model will provide a framework that ensures promising curling athletes have the possibility to achieve their potential through systematic and logical development.
The LTAD model will allow coaches to provide athletes with the best possible support at each stage of their development, and for eventual retirement or re-entry into participation-focused curling. The LTAD will also inform both athletes and parents about key developmental concepts and practices at each stage in the development pathway from frozen pond to podium.
If you would like an accessible version of these PDFs, please email [email protected].