A
LEGACY

TO BE REMEMBERED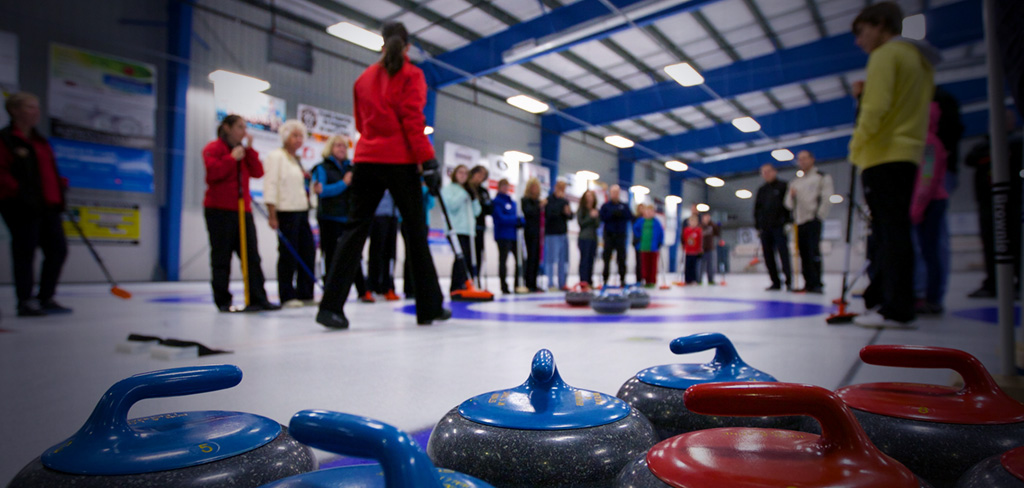 Let Curling Thrive

The game you love is part of who you are – curling is your community, your friends and your family. And you can help ensure that curling remains an important part of Canadian culture for generations to come.
SUPPORT THE SPORT YOU LOVE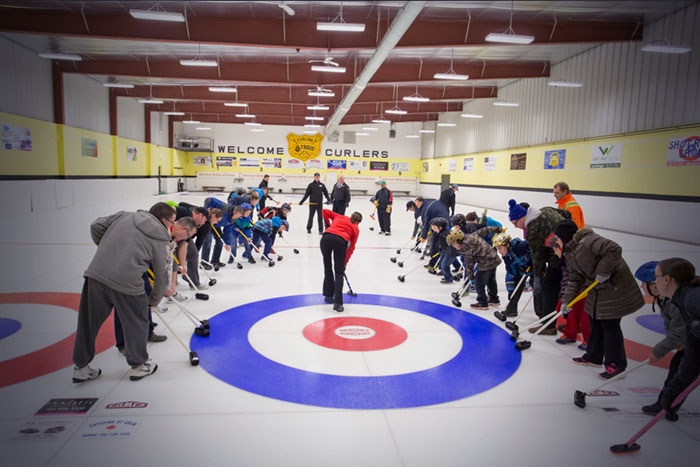 You can make a meaningful contribution, through a gift of stock, that benefits both curling and you and your family. By donating stock directly to the Curling Canada Foundation can create opportunities for youth across Canada; support grass root curling clubs; provide scholarships for young curlers; or help keep Canadian curlers on top of the podium! You will save on your taxes and help the sport you love! For more information please contact your financial advisor.
You can leave a lasting legacy and ensure the future of curling in Canada for generations to come through a gift in your will. With appropriate planning your legacy can be honoured in curling while ensuring your loved ones and estate are properly cared for. Setting up a legacy gift is very straightforward but should be done in consultation with your lawyer and advisors.
CURLING
CANADA

FOUNDATION
For more information on these and other Curling Canada Foundation giving opportunities, please contact: