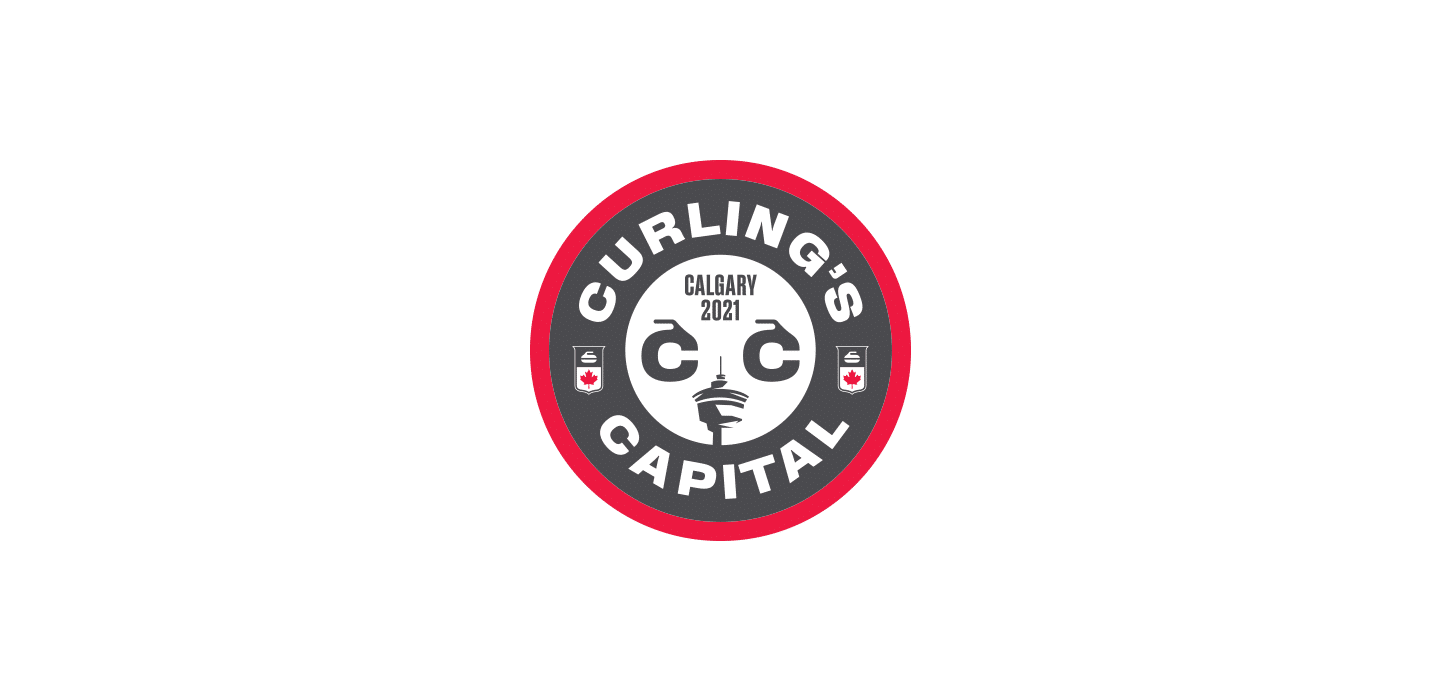 Why are you holding any events during the COVID-19 Pandemic?
Curling Canada recognizes the value of our sport and what it means to both fans and participants across Canada. We took a lead role in developing Return to Play guidelines to assist curling centres across the country open their doors, and we are seeing the results today as curlers are back on the ice enjoying our sport safely and responsibly. Our goal throughout this unprecedented time has been to provide curling in a safe environment, and we've determined, in consultation with local, regional and national health authorities, that we can do so on a limited basis in Calgary.
How are Athletes and the host city being kept safe?
Using scientifically based protocols put together in consultation with medical professionals, and taking lessons learned from similar bubbles staged in other sports, there will be a stringent set of protocols in place throughout the events in Calgary. Among the safeguards in place:
Before travelling to Calgary, participants who will be in the bubble must spend 14 days in isolation, limiting time away from home to an absolute minimum.
For 72 hours prior to departure, participants face a strict at-home quarantine, including no contact with family members, no practising. Only permitted departures from home would be to get the required pre-departure COVID test performed.
Within 72 hours of departure, participants must have a negative Polymerase chain reaction (PCR) test.
Upon arrival in Calgary, participants must go straight to the arena to have a PCR test performed, and then will immediately self-isolate in their hotel rooms until test result is available to them.
Each participant will have their own room, and the hotel is closed off to all non-participants and event staff (who face the same protocols).
Participants (athletes, coaches, limited event staff) can ONLY be in their hotel room, vehicle or arena. Vehicles are not permitted to stop anywhere between arena and hotel (which is literally a one-minute drive away).
Participants will face further tests on the second day after their arrival and on the fourth or fifth day after arrival.
If a positive test is produced at any time, the person will be required to self-isolate and will be forwarded to Curling Canada-appointed Medical Officer, who will then work with the local health authorities on treatment plan.
Every participant will be responsible to complete a daily health wellness check each morning confirming no symptoms as well as temperature check before leaving the hotel.
Teams will not be allowed to congregate with any other team while inside the Green Zone hotel for the duration of their time
There will be 24/7 security at hotel to ensure no non-accredited entrants. Security will also be responsible to confirm daily wellness check completion before anyone departs hotel
There will be immediate removal and further sanctions for anyone determined to have knowingly broken the bubble or attempt to subvert any health and safety protocols
When I was able to curl at my club earlier this season, I had to wear a mask. Why aren't the players in the bubble wearing masks?
The protocols that were outlined above are the simplest explanation. Because recreational curlers weren't subject to the level of testing and protocol-enforcement as the athletes will be in the Calgary bubble, they had to take further precautions. Like other major sports bubbles (hockey, basketball, etc.), the athletes participating in Calgary won't be forced to wear masks, and they will be playing the traditional rules of curling (teams can sweep opposing stones behind the tee-line, for instance). Coaches, alternates, ice technicians and other event staff will be required to wear masks and observe social distancing, and the athletes must wear masks at all times (except when alone in their hotel rooms) when not on the field of play.
Why aren't you holding the other championship events in the hub city?
Two factors: safety and resources. The greater number of events means a greater number of variables due to travel and the sheer number of bodies involved in staging a championship. As well, there will be Curling Canada staff members who could be inside the so-called bubble for up to three months as it is, and adding more events would have been too much to handle. Suffice to say, the decision to cancel events was not taken lightly, and was among the most difficult ever faced by our organization, but curling is hardly alone in having had to make tough decisions such as this during the pandemic. We are thankful for the support and collaboration of the 14 Member Associations throughout this process. An announcement for the 2021-22 season specific to youth curling was made on Feb. 5. You can get more information by CLICKING HERE.
I have tickets for one of the events that has been moved to Calgary. Will I get my money back?
Fans who purchased tickets for the 2021 Scotties Tournament of Hearts will be provided two options. Due to the high demand demonstrated for the 2021 Scotties, customers who want to ensure they get seats for the 2022 Scotties scheduled for Jan. 28-Feb. 8 at Fort William Gardens will be provided the option to transfer their confirmed seats to the 2022 event for no additional charge. Those not wishing to transfer their seats will be provided the option for a full refund. In the coming days customers will be contacted by ticketing staff about next steps.
Fans who purchased tickets for the 2021 Tim Hortons Brier in Kelowna will receive a full refund. In the coming days customers will be contacted by Prospera Place ticketing staff about the refund process. Credit card customers will have the credit card used for their purchase refunded automatically once the refund process is initiated.
Fans who purchased tickets for the 2020 Home Hardware Canada Cup in Fredericton can CLICK HERE for information on refunds.
Will the cities that were originally going to host the championship events get a chance to host again in the future?
Yes, all of the cities that had events cancelled have agreed to host an event in the future. Those event announcements will be made at a later date.
Will the formats change for the Tim Hortons Brier, presented by AGI, and/or Scotties Tournament of Hearts?
Yes; the field for both events was expanded to 18 teams for this year only to accommodate teams that didn't get an opportunity to compete for their provincial or territorial championship due to the COVID-19 pandemic.
The teams will be separated into two pools of nine, seeded based on their final standing in the 2019-20 Canadian Team Ranking System.
They will play a full round robin within their respective pools, and then the top four teams in each pool will move on to the Championship Pool, and play four more games against the teams from the other pool. Their preliminary pool records will be carried forward.
From there, the top three teams will make the playoffs; the first-place team after the Championship Pool will go straight to the gold-medal game, while the second- and third-place teams will meet in the semifinal.
The familiar four-team Page Playoff format couldn't be used because it takes two extra draws, and with the field expansion, there wasn't time available in the schedule, and it would have forced teams to play more games in a limited amount of time.
Will the events be televised on TSN?
Yes! CLICK HERE for the full TSN schedule!