World-class event for fans from across the globe to enjoy!
The country's best compete for the opportunity to win the 2021 Tim Hortons Curling Trials and wear the Maple Leaf at the 2022 Beijing Winter Games.
---
WELCOME TO Saskatoon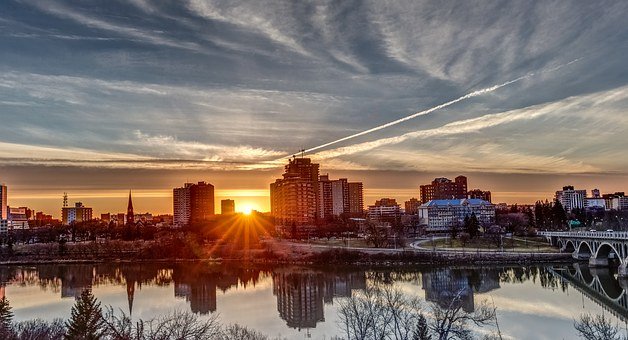 Planning your trip to Saskatoon? Tourism Saskatoon has all the information you'll need to plan your trip before you even take off including the latest COVID-19 information related to travel.
Hotel shuttle bus schedule
---
past champions