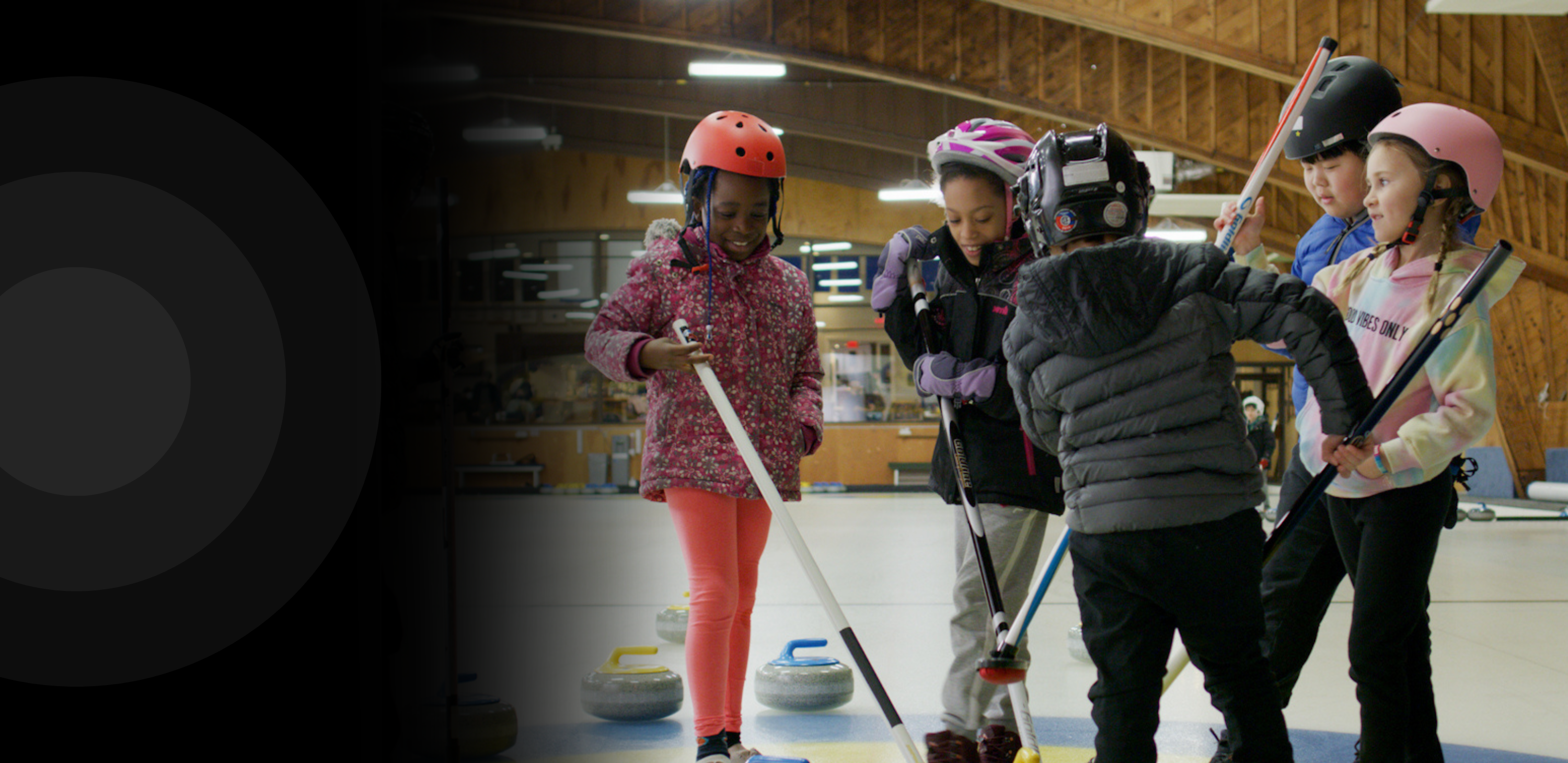 Silent Auction & Fundraiser
Your For the Love of Curling Fundraising Contest
Each year, teams participating in the Everest Canadian Curling Club Championships play a valuable role in creating opportunities for youth curlers across Canada, while also taking advantage of a chance to win some great club and team prizes!
The 2023 For the Love of Curling Fundraising contest launches on September 25, 2023 and is open to teams who will be competing at the 2023 Everest Canadian Curling Club Championships in Winnipeg, Manitoba at the Assiniboine Memorial Curling Club from November 19 – 25, 2023.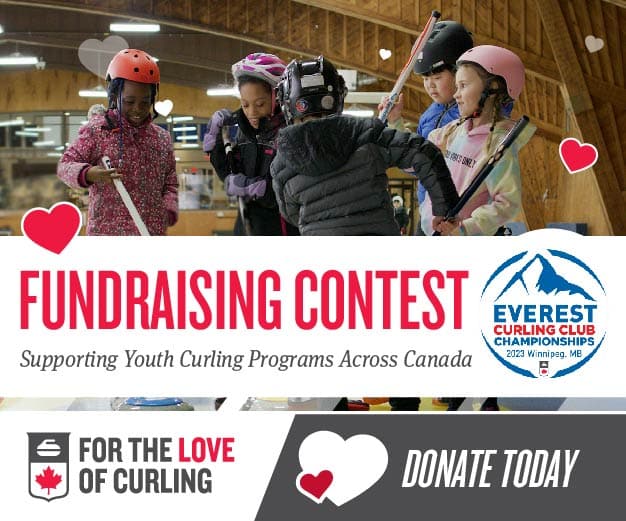 CURLING CLUB CASH PRIZES AND MORE…
All funds raised by teams through online donations, offline donations and a team item in the silent auction will support Curling Canada's For the Love of Curling youth programs and initiatives—PLUS team prizes can be won, and cash grants will be awarded to the curling clubs of the top three fundraising contest teams to invest in the programs and initiatives that matter most to their curling community!
THE REAL WINNERS WILL BE THE NEXT GENERATION OF CURLING CHAMPIONS
Your generous support will create opportunities for more youth across Canada to discover the sport of curling and develop valuable on and off-ice skills that they will carry with them forever. The future of our sport will be bolder, more innovative and empowered, and more richly diverse because of our collective investment and outreach to Canada's youth. 
SUPPORT A TEAM
Women's Teams
Men's Teams
Contest Rules & Regulations
Frequently Asked Questions
Learn more about Curling Canada's For the Love of Curling Program!