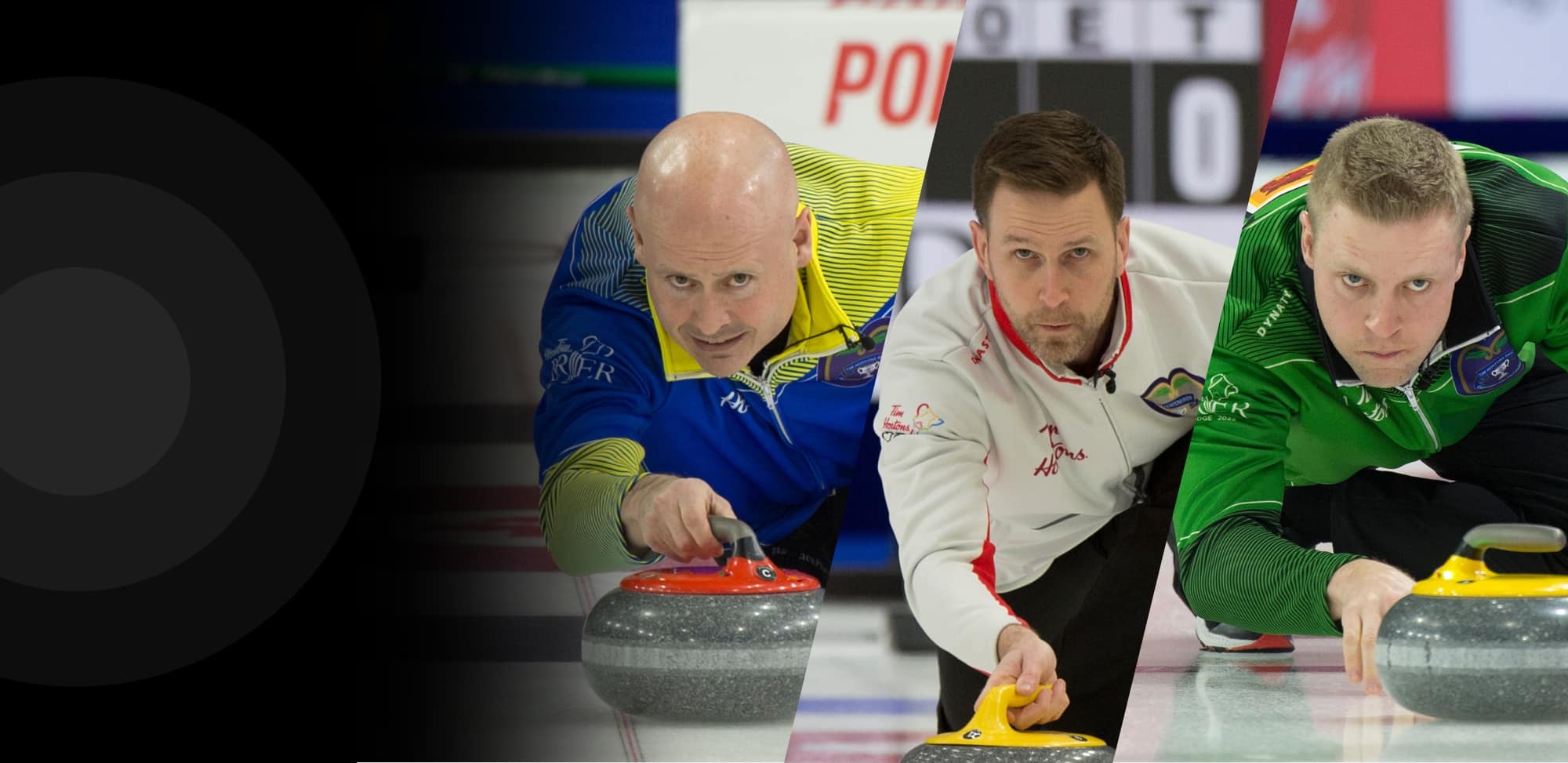 BECOME A VOLUNTEER
Being part of a Curling Canada championship behind the scenes is a once-in-a-lifetime opportunity, and it's one you can take advantage of! You'll play a role in the success of an event, and get access that ticket-buyers DON'T get!
why volunteer
All accepted applicants will receive as part of their volunteer rewards package:
An official 2024 Brier volunteer uniform
Access to the famous Patch with entertainment.
Limited edition volunteer pin (not available to the general public).
Invitation to the volunteer appreciation party.
Access to the venue seating when not on shift. Seats are available based on capacity, reserved seating is not provided. For those volunteers who want reserved seats, it is suggested that they purchase tickets.
Thank you for your interest in volunteering. Volunteer applications for the 2024 Montana's Brier are now closed. If you'd like to be added to the waitlist, please contact [email protected].
A message from Sask Lotteries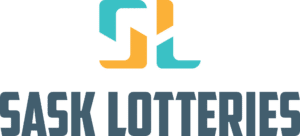 Sask Lotteries is pleased to be the Volunteer Sponsor of the 2024 Montana's Brier in Regina. Through lottery proceeds, we support more than 12,000 sport, culture and recreation groups in the province and provide people of every age and ability with the opportunity to participate in sport.
Sask Lotteries knows that volunteers are the heart of Saskatchewan. Events like the 2024 Montana's Brier could not happen without your dedication and commitment to volunteerism.
Thanks to the more than 330,000 volunteers in Saskatchewan, who make sport, culture and recreation activities possible.