About the Event/Visitor Info
World-class event for fans from across the globe to enjoy!
The top women's team from across the country compete for the opportunity to win the Canadian women's championship and wear the Maple Leaf at the World Women's Curling Championship.
---
WELCOME TO Calgary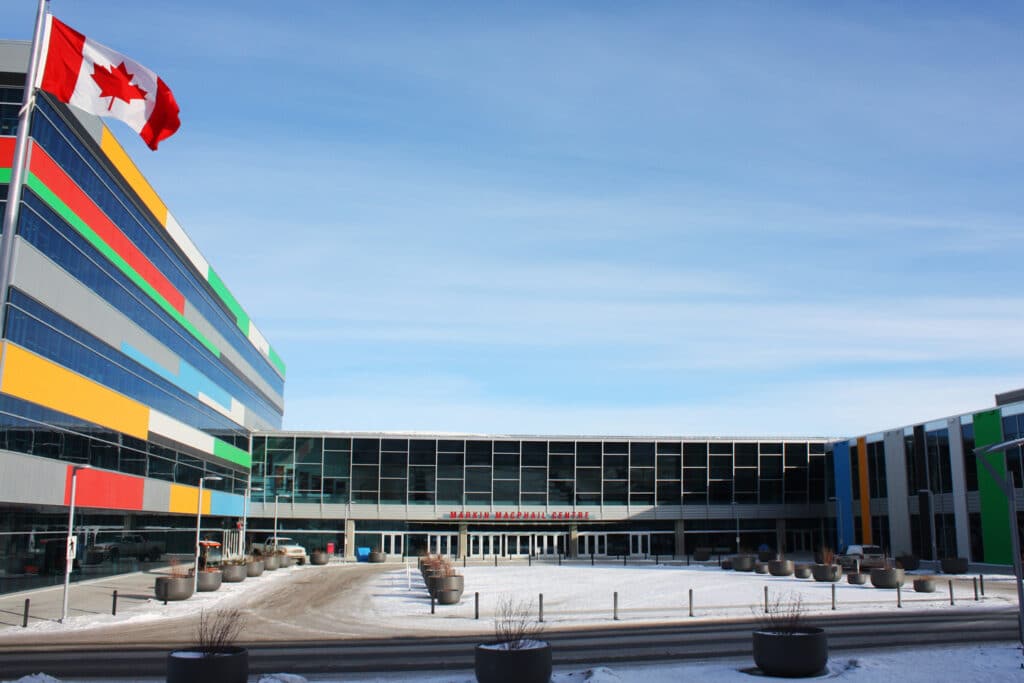 Planning your trip to Calgary? Tourism Calgary has all the information you'll need to plan your trip before you even take off.
The history of the Scotties
The 2024 Scotties Tournament of Hearts, marks the 43rd consecutive year of Kruger Products sponsorship of the Canadian Women's Curling Championship.
Kruger Products is the longest national corporate sponsor of amateur sport in Canada. It was in St. John's at the 1981 Lassie that Scott Paper Limited officially made the commitment to the Canadian Curling Association (now known as Curling Canada) to sponsor the Canadian Women's Curling Championship. Since then, the efforts of thousands of volunteers, along with the Curling Canada staff, have resulted in one of Canada's best-known women's sporting events — the Scotties Tournament of Hearts. Read more