With a collective, intentional, and inclusive effort, together we can start to change the face of curling in Canada.
We are seeking a diverse representation of curlers from the Toronto area—all ages, genders, and ethnicities welcome—to volunteer for non-speaking roles in our upcoming community outreach video and photoshoot aimed at fostering great diversity and inclusivity in the sport of curling.
---
IMPORTANT

DETAILS

Shoot Date: December 11, 2021
Location: The Cricket Curling Club, Toronto, ON
Deadline to Apply: December 1, 2021
Casting Considerations—all positions are:
unpaid volunteer,
non-speaking roles, and
require proof of double vaccination.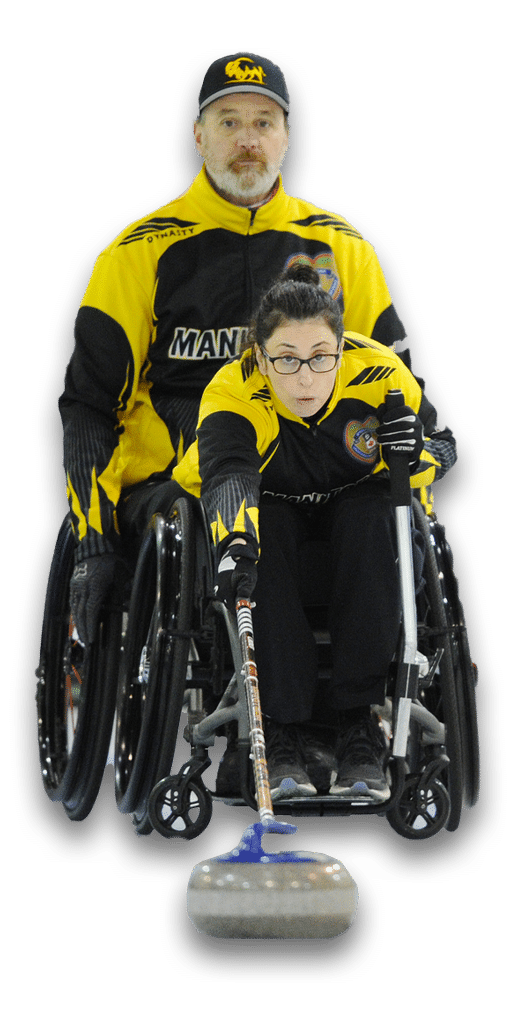 PROJECT

OBJECTIVE:

Create free digital resources for curling facilities across Canada to utilize in their community outreach and recruitment efforts to promote and foster greater diversity and inclusivity in curling.
BRODIE BAZINET
For the Love of Curling
Curling Canada
PHONE
1.800.550.2875 x127
1.613.834.2076 x127
EMAIL