FOR THE
LOVE

OF CURLING SCHOLARSHIP PROGRAM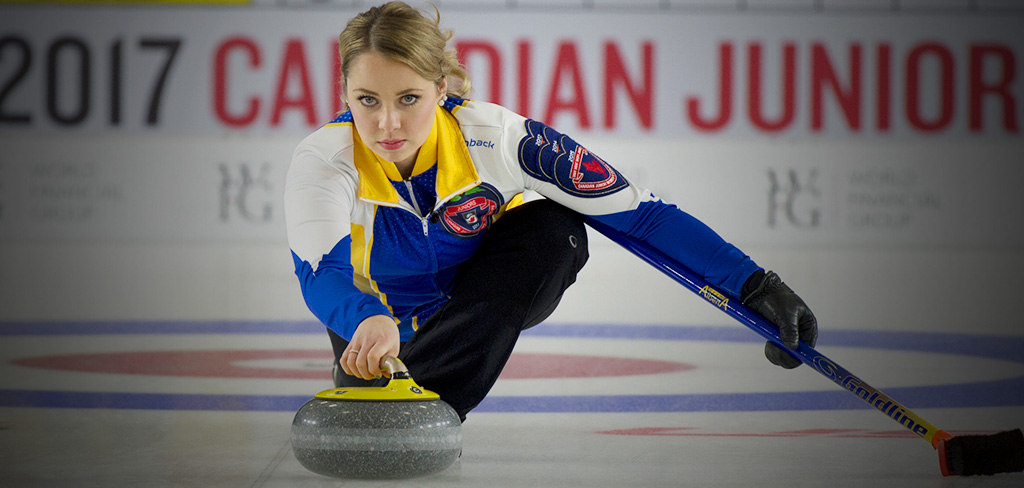 Investing in our future champions
Thanks to the generous support of the curling community every year For the Love of Curling Scholarships are awarded to deserving student athletes to help them follow their dreams on and off the ice.
These young athletes are the future of our great sport, by investing in them we are keeping curling competitive and thriving!
DONATE NOW
Through our For the Love of Curling scholarship program the curling community across Canada plays an active role in supporting the next generation of passionate, talented and caring curlers.
Ten scholarships, valued at $2,500 each, will be awarded to student curling athletes who have been accepted into a post secondary education program.
Applications MUST be received by midnight (EDT) on June 30, 2019, to be considered.
Successful applicants only will be notified by August 30, 2019.
Kyle Doering
2018 For the Love of Curling Scholarship Recipient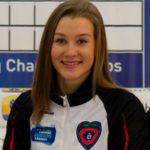 Lindsay Dubue
2018 For the Love of Curling Scholarship Recipient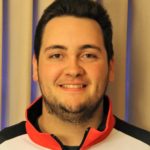 Tanner Horgan
2018 For the Love of Curling Scholarship Recipient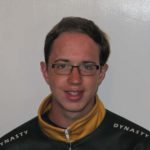 Ryan Jacques
2018 For the Love of Curling Scholarship Recipient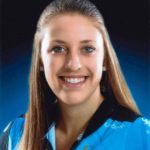 Kaitlyn Jones
2018 For the Love of Curling Scholarship Recipient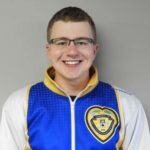 Dustin Mikush
2018 For the Love of Curling Scholarship Recipient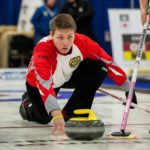 Ryan McNeil Lamswood
2018 For the Love of Curling Scholarship Recipient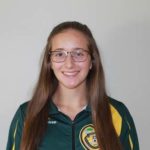 Kate Sherry
2018 For the Love of Curling Scholarship Recipient
Selena Sturmay
2018 For the Love of Curling Scholarship Recipient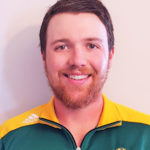 Glenn Vanance
2018 For the Love of Curling Scholarship Recipient
CURLING
CANADA

FOUNDATION
For more information on the 2017 For the Love of Curling scholarship program or to learn how you can support the next generation of of championship curlers, please contact: