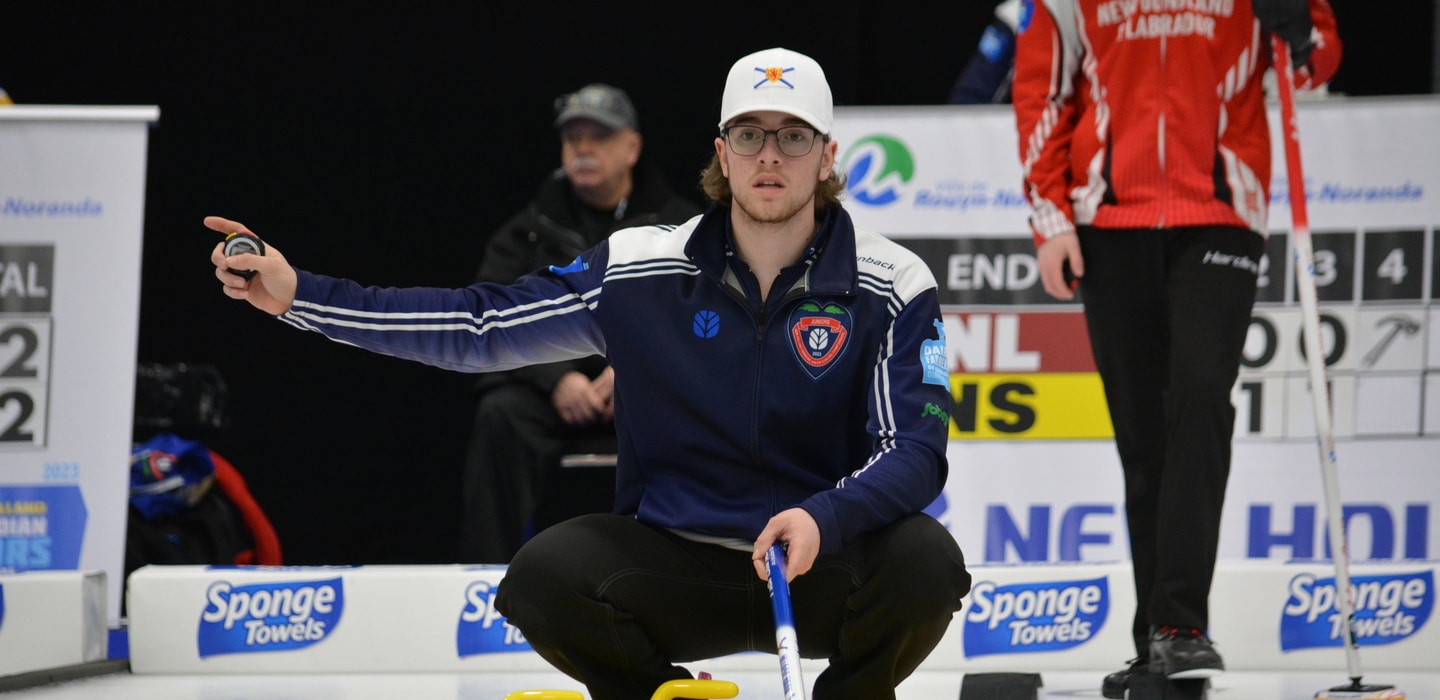 Leader of the Pack!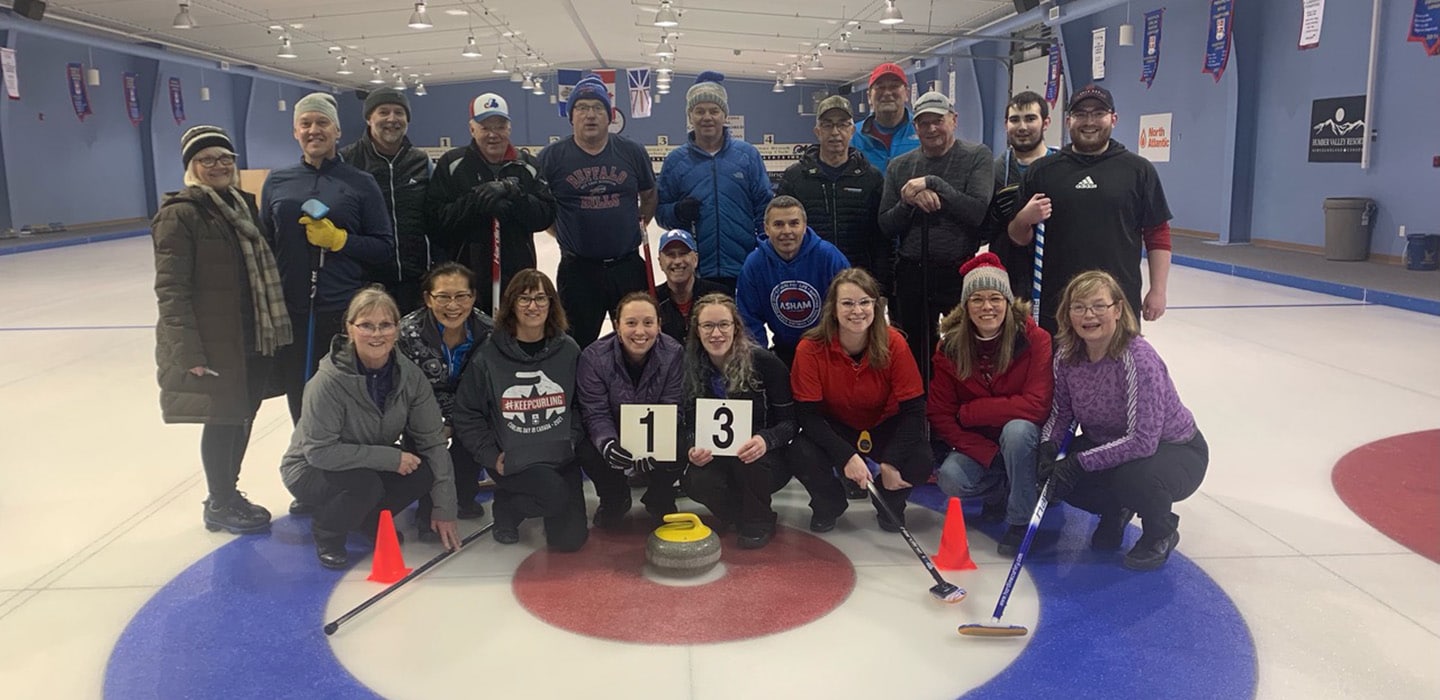 2023 Curling Day in Canada recap!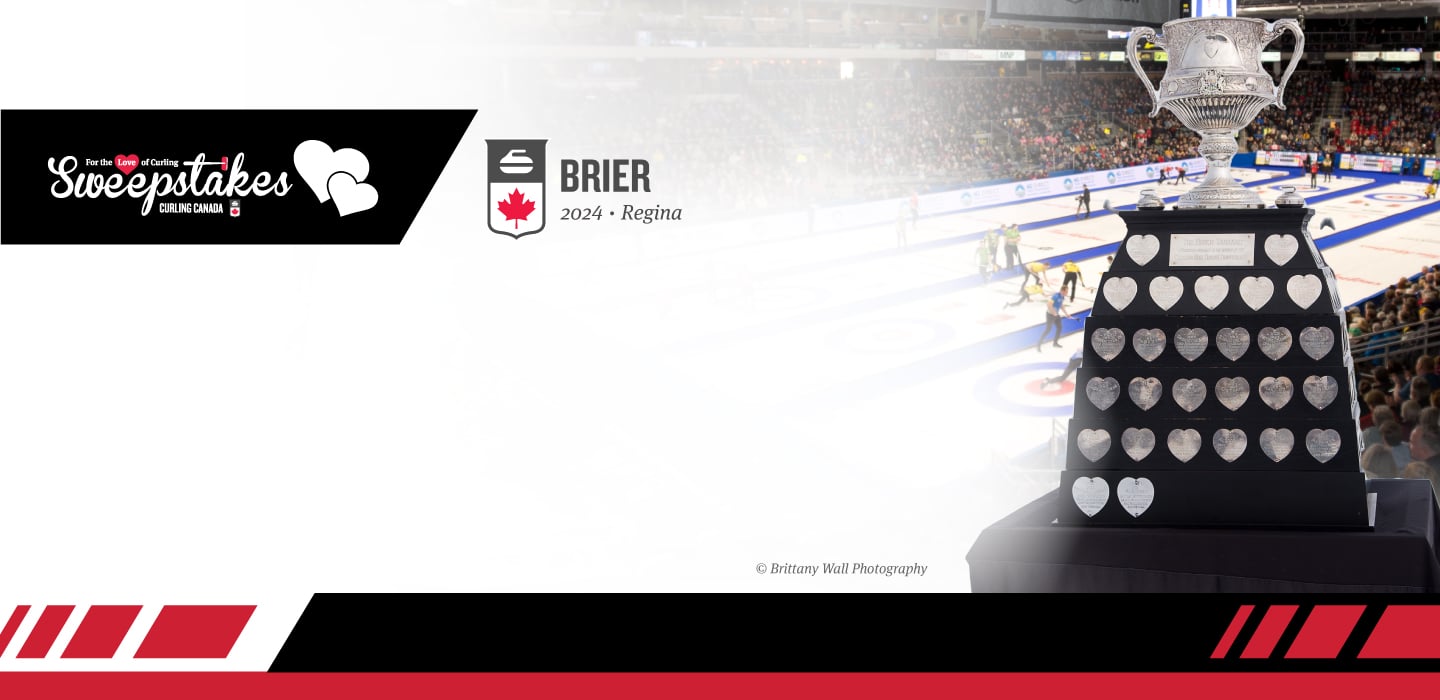 Sweepstakes – Enter to win!
Scores
Check ongoing event scores now!
Find Tickets
Find available tickets and ticket package deals for an event near you!
Upcoming Events
Check out all our upcoming Season of Champions events and more!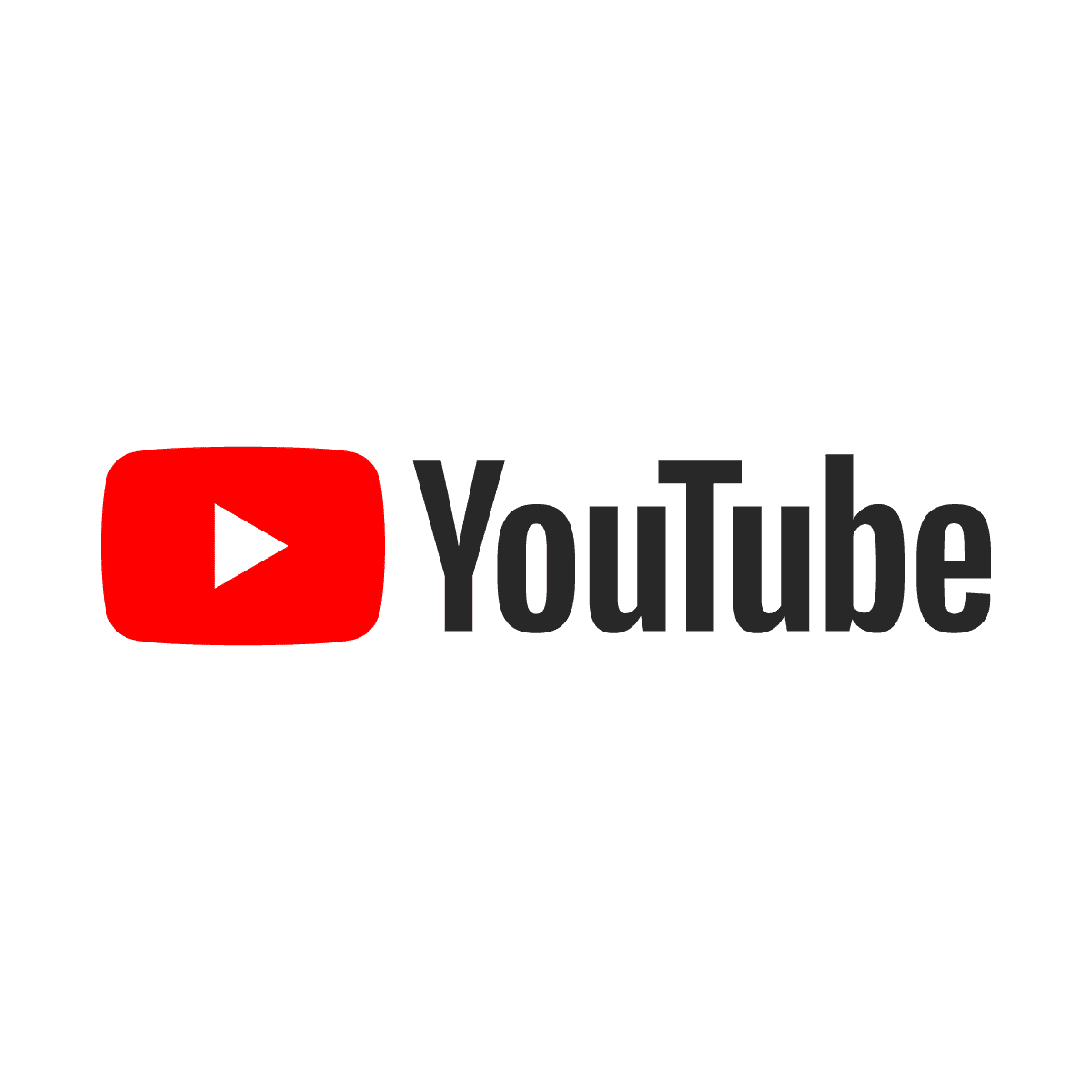 Curling Canada is on YouTube
Watch Season of Champions tournaments past and present, athlete interviews, beginner tutorials, promotions, and more.

Subscribe to our channel and stay tuned-in!
Subscribe Now