2017 FOR THE
LOVE

OF CURLING SCHOLARSHIP PROGRAM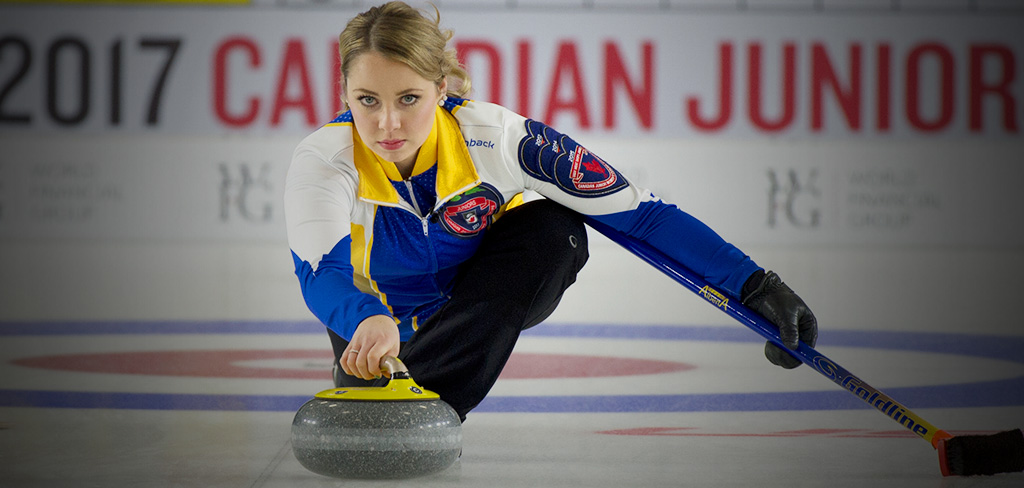 Investing in you!
Thanks to the generous support of the curling community the 2017 For the Love of Curling Scholarship program will award thirteen deserving recipients with scholarships that will help further their academic and athletic ambitions!
The 2017 application process is now closed. Thank you to everyone who submitted an application; results will be posted mid-August.
DONATE NOW
We're proud to be an inclusive sport that recognizes the value of our young athletes as they work to balance the challenging demands of academic and athletic priorities.
Through our For the Love of Curling scholarship program the curling community across Canada plays an active role in supporting the next generation of passionate, talented and caring curlers.
The 2017 Scholarship application process is now closed.
CURLING
CANADA

FOUNDATION
For more information on the 2017 For the Love of Curling scholarship program or to learn how you can support the next generation of of championship curlers, please contact: