2017 FOR THE
LOVE

OF CURLING SCHOLARSHIP PROGRAM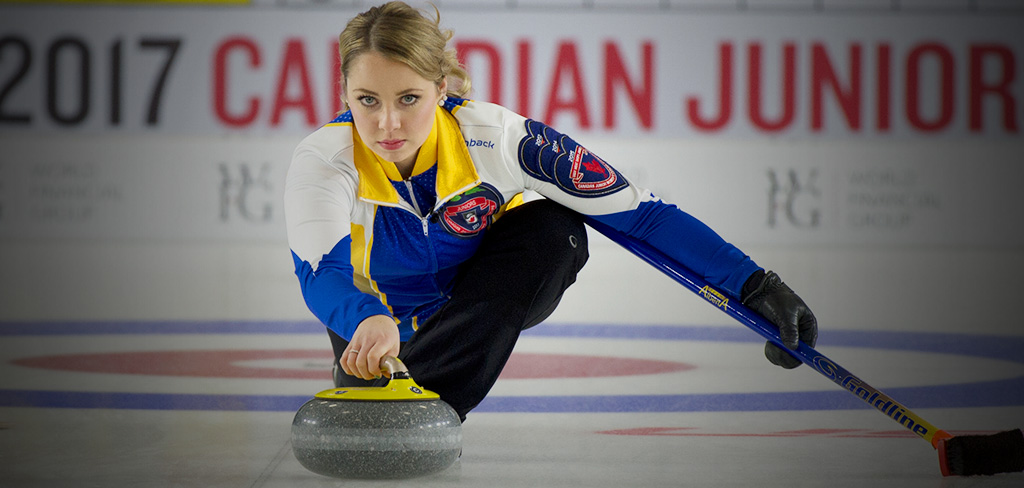 Investing in you!
Thanks to the generous support of the curling community the 2017 For the Love of Curling Scholarship program will award thirteen deserving recipients with scholarships that will help further their academic and athletic ambitions!
We invite you to submit your application before June 30, 2017.
APPLICATION / FORMULAIRE
DONATE NOW
We're proud to be an inclusive sport that recognizes the value of our young athletes as they work to balance the challenging demands of academic and athletic priorities.
Through our For the Love of Curling scholarship program the curling community across Canada plays an active role in supporting the next generation of passionate, talented and caring curlers.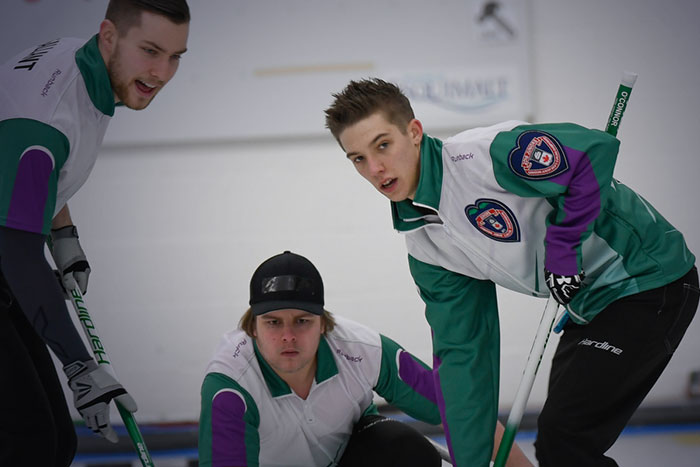 Again this year, ten $1,000 scholarships will be awarded to male and female curlers who best demonstrate athletic and academic prowess as well as community leadership.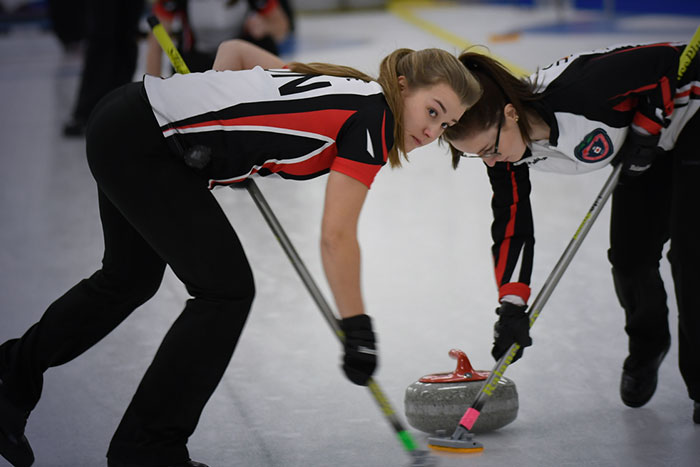 As well, for the 2017 scholarship campaign only, there will be three additional scholarships — each worth $1,100 — made available to young female curlers, a legacy of the remaining funds from the now-defunct Women's World Curling Tour.
As always emphasis will be placed on athletes who have competed at the provincial/territorial level or higher; who have maintained a good level of academic standing; while showing a commitment to curling through their involvement in coaching, instructing and/or volunteer activities.
Athletes must be under the age of 23 as of Dec. 31, 2017 and not have received the For the Love of Curling Scholarship previously.
All 2017 scholarship applications must be received by midnight on June 30, 2017.
Scholarships will be awarded in August.
CURLING
CANADA

FOUNDATION
For more information on the 2017 For the Love of Curling scholarship program or to learn how you can support the next generation of of championship curlers, please contact: