THESE ARE THE WORDS OF OUR SPORT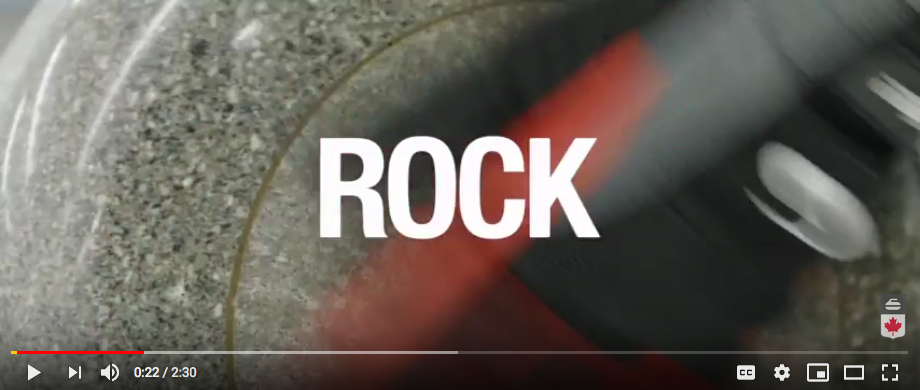 THE GREAT SPORT OF CURLING

Amazing things happen when children participate in sports—by supporting youth curling programs across Canada, you're giving a child the opportunity to feel the sense of pride, accomplishment and belonging that will help them thrive on and off the ice!
FUN. INTERACTIVE. TRANSITIONAL.
From the gym floor to the ice, from team-building activities to inter-league play, each of our youth curling programs are focused on creating fun and engaging experiences that can adapt to the interest, need and skill level of each young curler.
That's our promise for each of our youth programs.
Kids Participated in
Rocks & Rings (TM)
Scholarship Funds Awarded
Individuals Tried Curling 101
FOR THE
LOVE

OF CURLING SCHOLARSHIP
Canada is renowned, worldwide, as a fierce competitor in the sport of curling. The athleticism, strategy and skill that our teams bring to the game are constantly evolving and pushing new limits. Investing in the next generation of championship curlers—and keeping Canada on the podium—is up to all of us!
Every child, regardless of their personal circumstances, deserves the opportunity to reap these rewards. You can make it possible.
I remember standing in my kitchen, just going about my day when all of a sudden, my phone went off and the caller ID showed a number from Alberta. 'Who did I know from Alberta that would be calling me?' Little did I know that the voice on the other end of...
CURLING
CANADA

FOUNDATION
For more information on our philanthropic programs and to learn how you can play a role in sharing the joy of curling with youth across Canada, please contact: