Posts Tagged 'curling'
---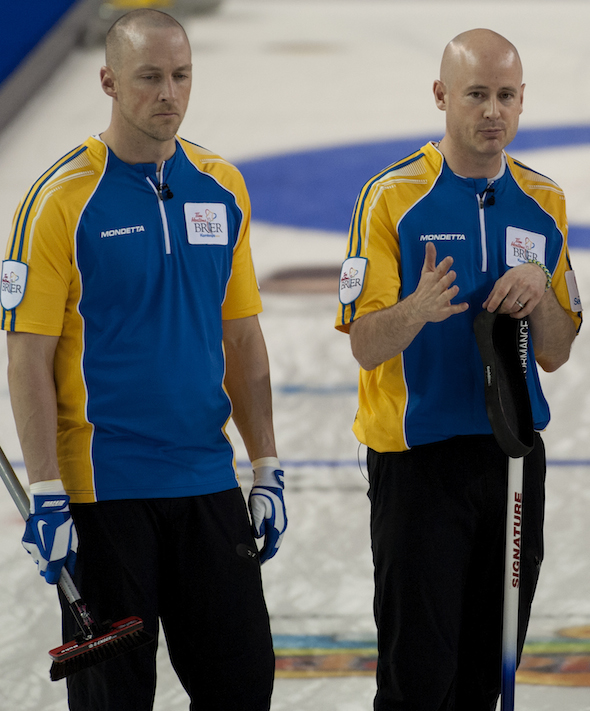 April 7, 1997: The Hartford Whalers vs the Buffalo Sabres. Wayne Primeau runs over goalie Sean Burke, and the two start to mix it up, goalie vs player.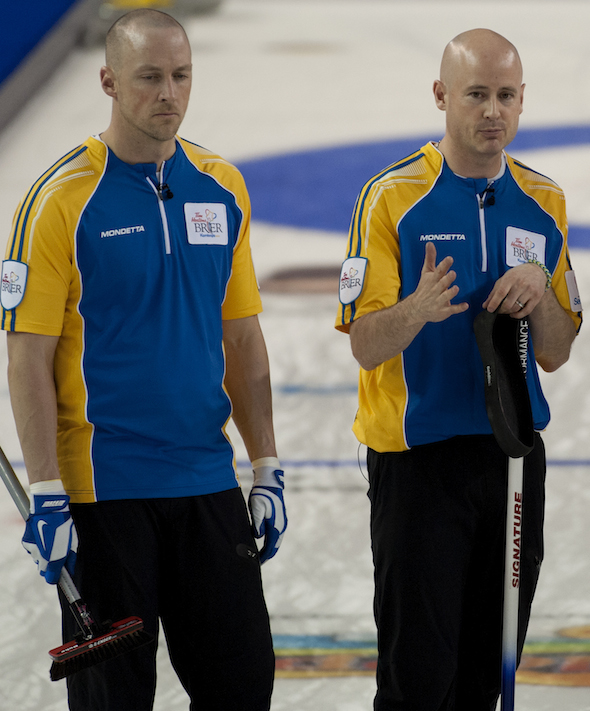 Le 7 avril 1997. Les Whalers de Hartford contre les Sabres de Buffalo. Wayne Primeau malmène le gardien Sean Burke et les deux commencent à se quereller, un gardien de but face à un joueur.
Longtime curling volunteer Jack Bowman has been named winner of the 2014 Canadian Curling Association Award of Achievement, it was announced today.
L'Association canadienne de curling a annoncé aujourd'hui que Jack Bowman, bénévole de longue date, est le lauréat du Prix d'excellence 2014 de l'Association canadienne de curling.
Boucherville, Que., will play host to the Canadian Wheelchair Curling Championship for the second straight year, it was announced today by the Canadian Curling Association.
---