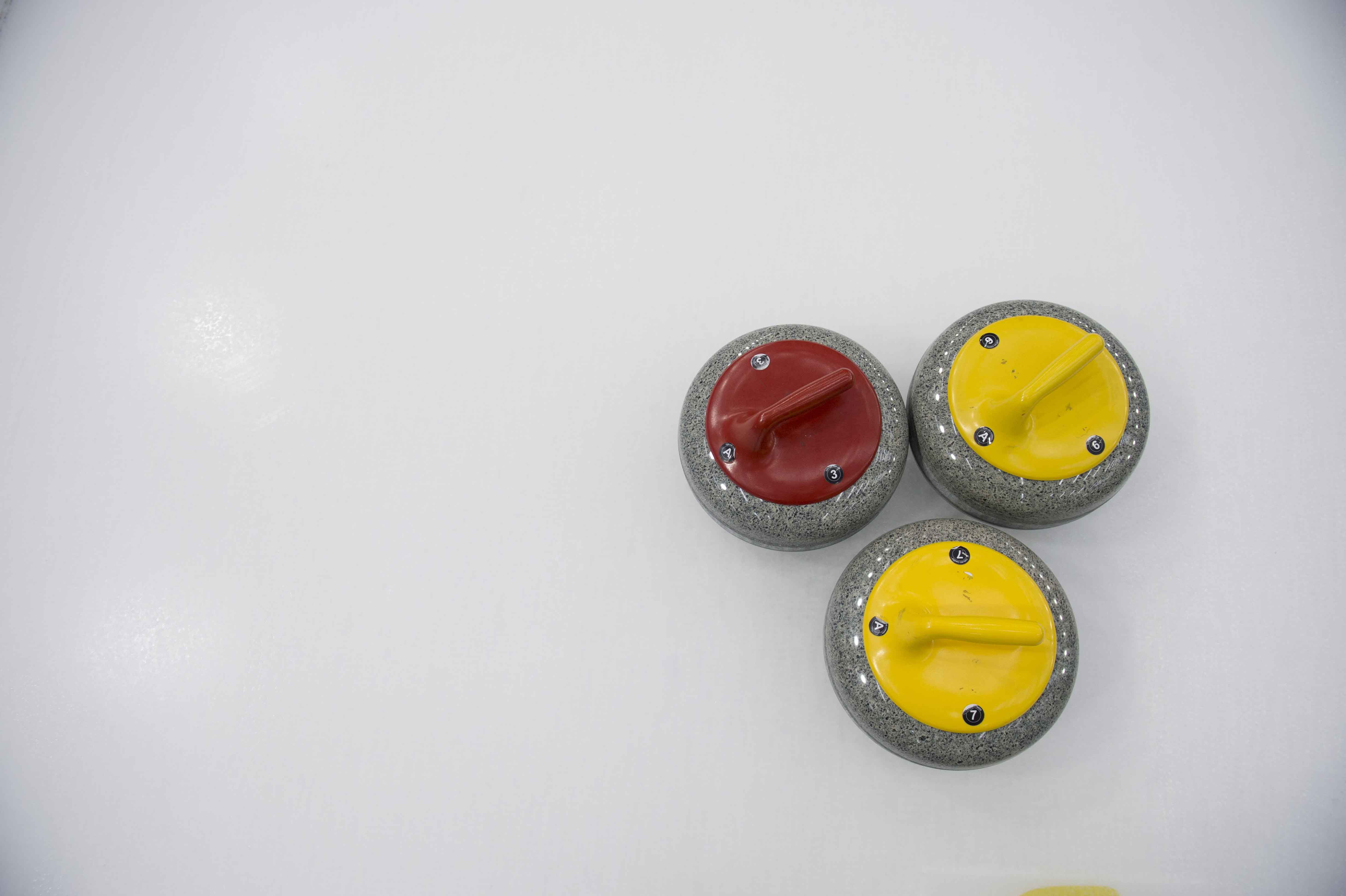 Competition Coach Resources
What to know what an ideal practice should look like? Check out the video link below to get an idea – we've edited it bit, but you get the idea. We've also included what the practice plan looks like for this video. Remember, your practice should last approximately 90 minutes.
Find links to fillable/saveable versions of Competition Coach resources for your convenience.
If you would like an accessible version of these PDFs/video, please email [email protected].