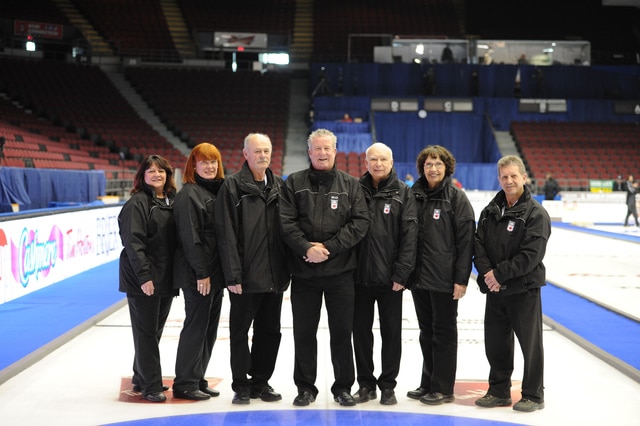 Officiating Structure
All the information on Curling Canada's officiating structure including required certifications.
Click Here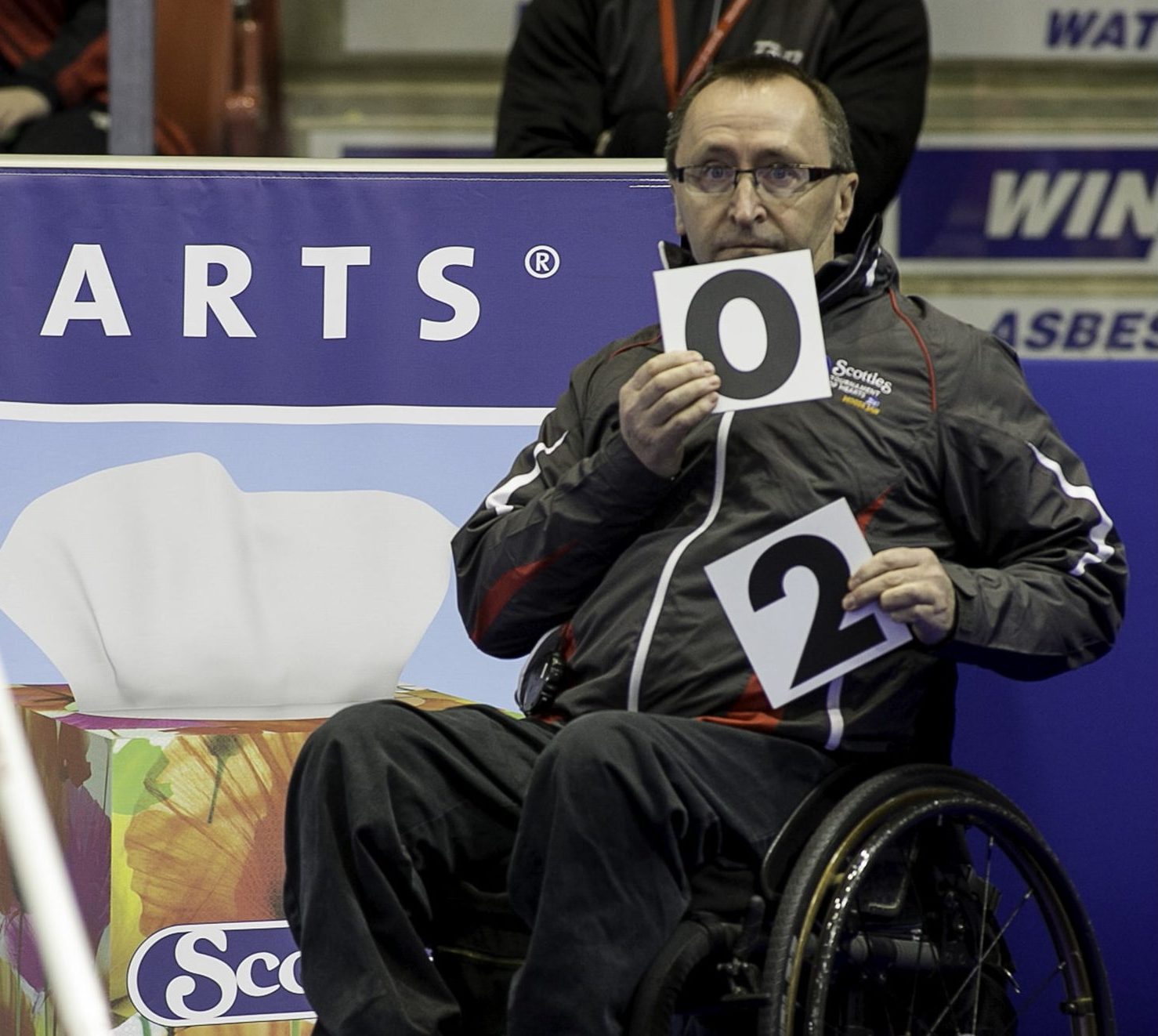 Timers and Observers
Resources for time clock operators and observers including training documents, videos, information and more.
Click Here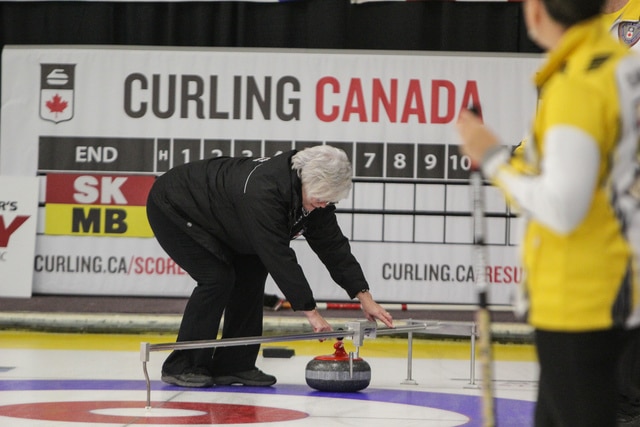 Umpire Resources
Resources for game umpires and chief umpires including rule books, reference manuals, videos, in-event documents and more.
Click Here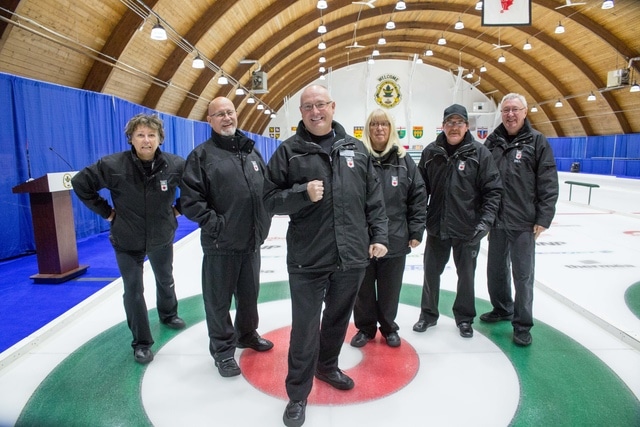 Provincial / Territorial Umpiring
Officiating websites and contact information for Curling Canada's Member Associations.
Click Here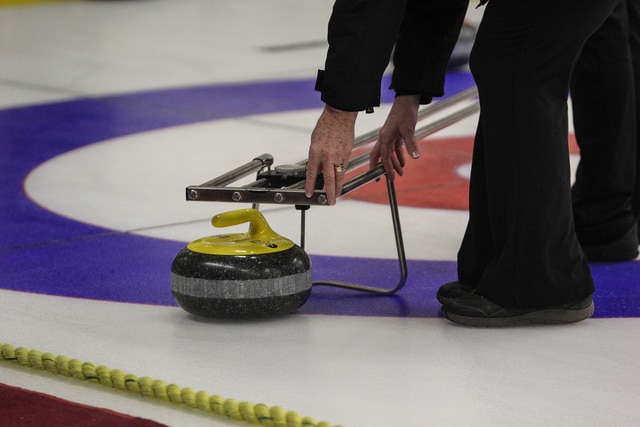 World Umpiring
Information on education and certification for world-level officials via the World Curling Academy (partnership between the WCF and the World Academy of Sport).
Click here
If you have any questions or comments, please contact Curling Canada Executive Chief Umpire Brett Waldroff via email at [email protected] or phone (403) 860-0797.